Henan Mayto Trade Co.,ltd is a world-leading fabricated aluminium product developer and manufacturer. Its products are widely used in the transportation, machinery and equipment, and electrical engineering sectors. Through the provision of innovative products, Mayto Trade is committed to driving the light-weight development of these sectors. Founded in Zhengzhou, China in 1995, the Group has established itself as the second largest industrial aluminium sheet product developer and manufacturer in China. It mainly engages in the R&D, production, and sales of high-quality fabricated aluminium products and operates three core businesses, namely aluminium sheet, deep processing, and flat rolling.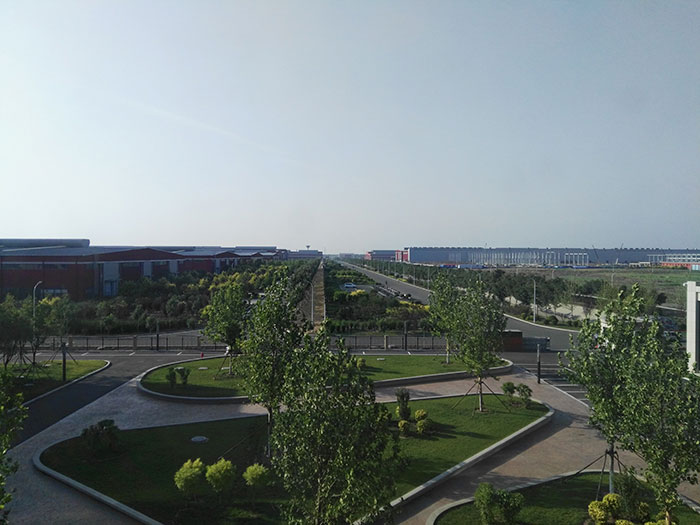 Mayto Trade has invested in introducing advanced equipment from abroad, including casting units, advancing furnace unit, 1+1+3 hot rolling machine, 1+5 hot rolling machine, stretching machine, aging furnace unit, and roller bottom quenching furnace, three frame and single frame cold rolling mill, intelligent high bracket and bending, trimming machine, air cushion quenching furnace, packing machine, etc.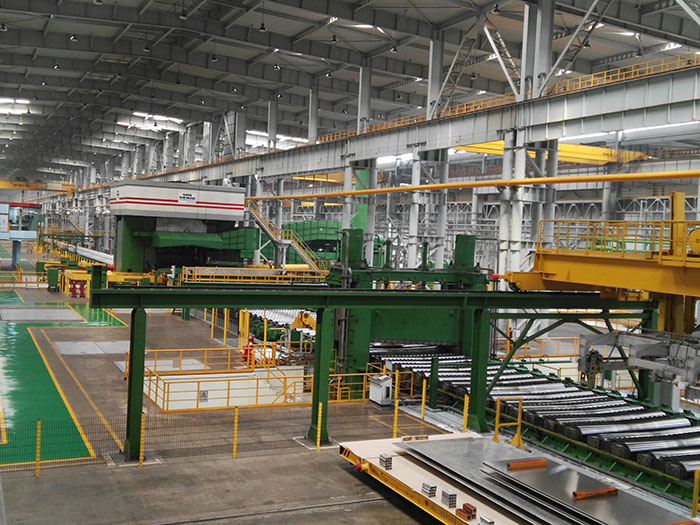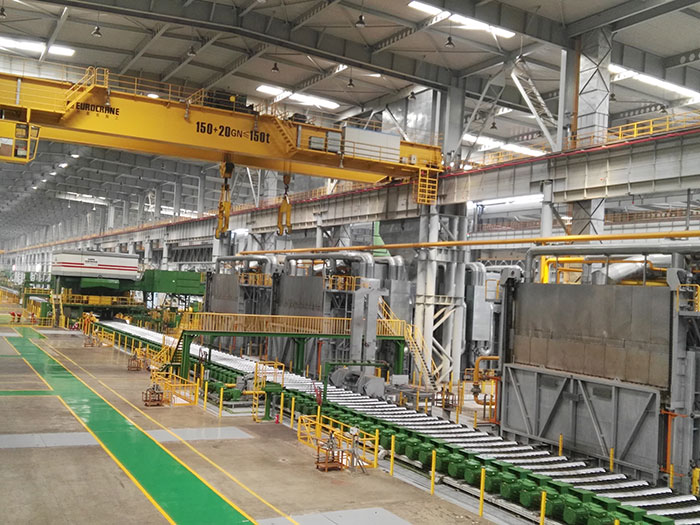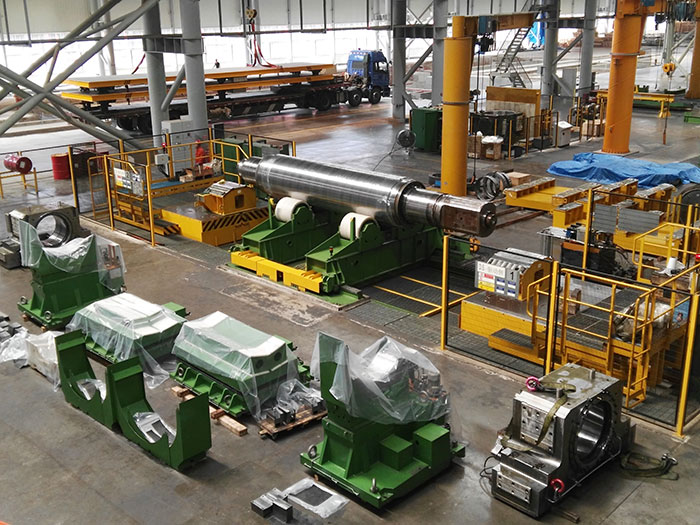 The pursuit of management excellence, coupled with over 20 years of industry experience, has earned Mega Aluminum highly recognised international accreditations in the railway, automobile, shipbuilding, and aviation industries. Such certificates include the DNV Certification, the IRIS Certification, the TS16949 Automotive Industry Quality Management System Certification, the AS9100 Aerospace Quality Management System Certification, and the CE Certification by European Union, to name but a few. Additionally, Henan Mayto Trade has been named a "National Creditworthy Enterprise" by China's State Administration for Industry and Commerce for 14 consecutive years. These accolades have continuously fuelled the Group's rapid growth.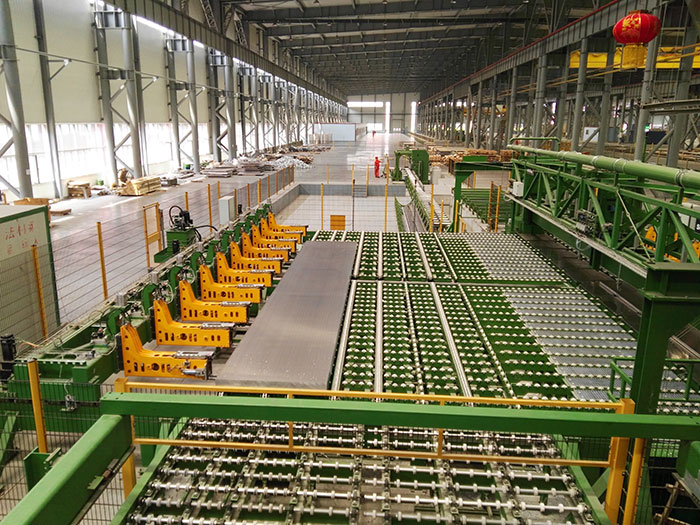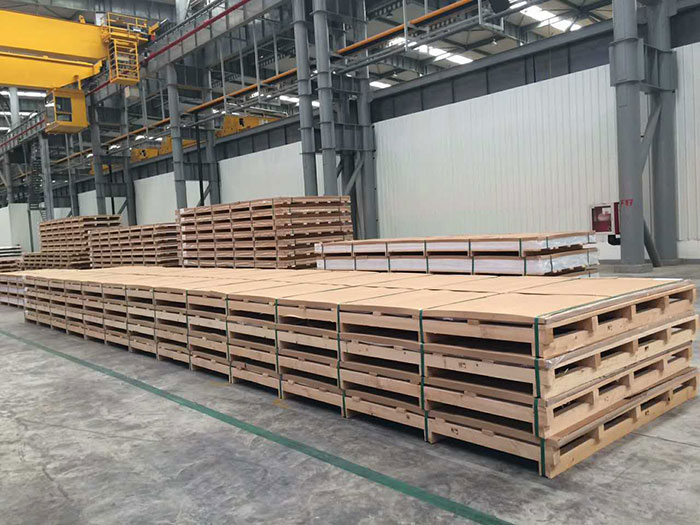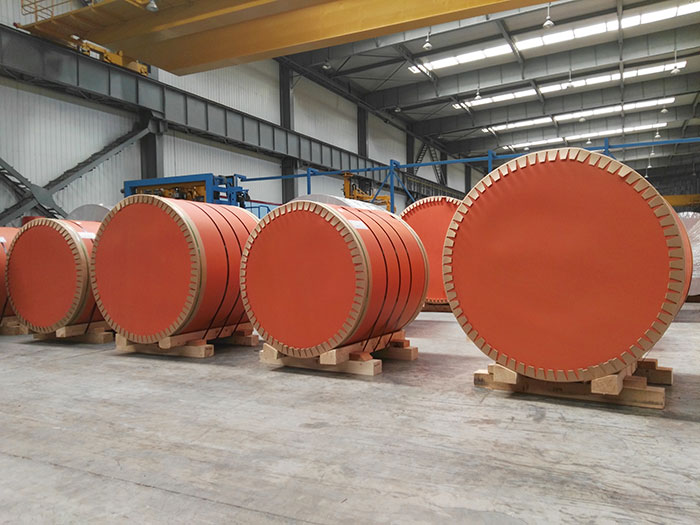 The Group progresses through technology innovation and upgrade. In addition to an in-house R&D centre that conforms to national standards, it has also established a state-local collaborated research centre, a national-level post-doctoral workstation, a provincial engineering and technology research centre, as well as a key provincial laboratory. It possesses more than 460 national-level patents and has participated in the revision of nearly 40 industry standards and guidelines.