The main alloy elements of 7075 is Zn, to add Mg alloys containing 3% -75% zinc, can form the strengthening effect is remarkable MgZn2, make Zn aluminum alloy heat treatment effect than the binary alloy. Improve Zn,Mg content in alloy, tensile have to be to further improve the hardness, but its resistance to stress corrosion and spalling corrosion with the decrease of the ability. After heat treatment, can achieve very high strength characteristics. These materials are generally to join to discuss copper chromium alloy, etc.
The7075 T651 is praised as the most excellent products in aluminum alloy, high intensity, far more than mild steel. The alloy with good mechanical properties and the anode reaction. It is mainly used for aerospace, mould processing, machinery and equipment. Jig, especially used in aircraft manufacturing structure with high intensity and other requirements, strong corrosion resistance of high stress structure.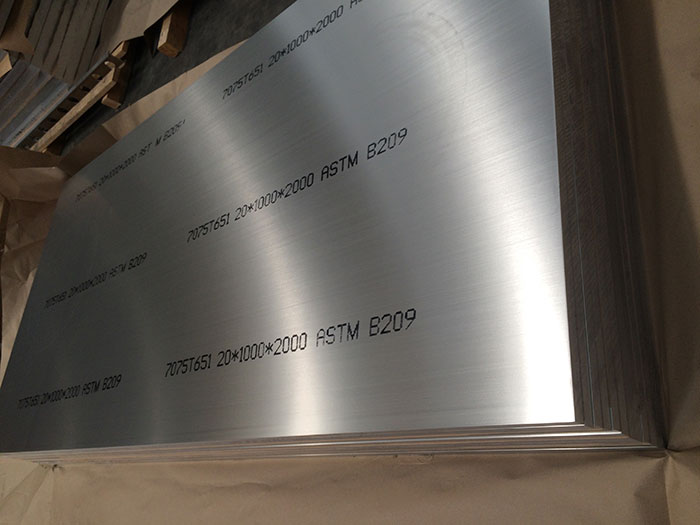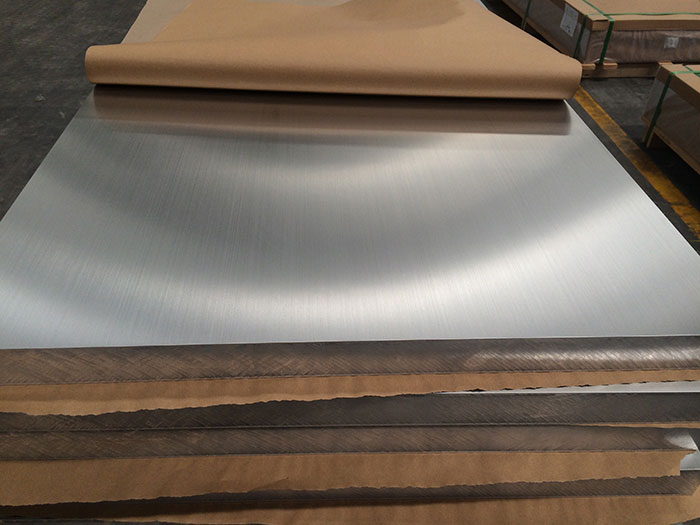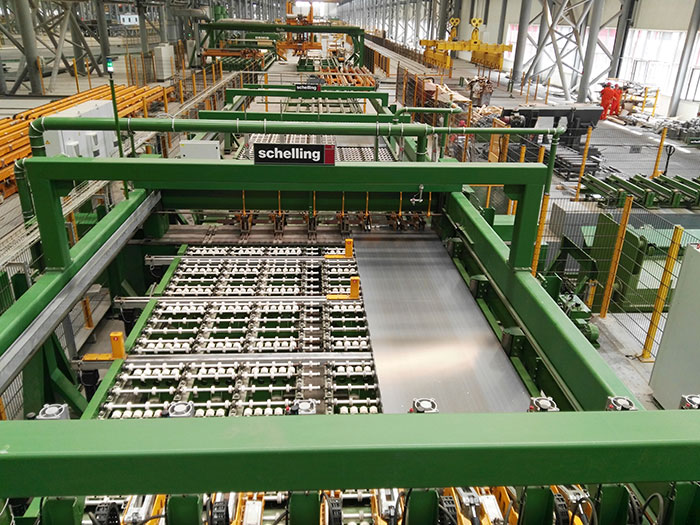 Specification
Temper: O,T6,T651,T62,T652,T7651,T351,etc.
Thickness: 1.0-600mm
Width: 500-2800mm
Length: 1000-16000mm
Stretching capacity: 300000m2, supposed width is 2000mm, thickness is 150mm.

Alloy EN AW-7075 [Al Zn5,5MgCu]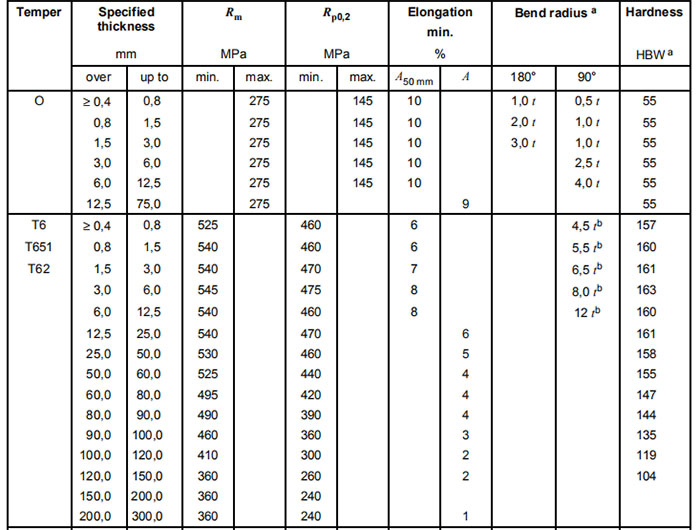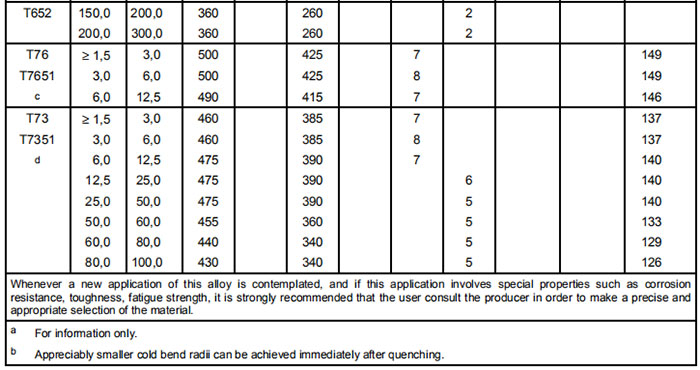 Performance advantage of 7075 aluminum sheet
1. passed the weapons and equipment quality management system certification certificate authentication, provide the original factory warranty, in areas such as aerospace, military industry, mold is widely used, can rest assured purchase.
2. after eliminating stress processing will not deformation, warping, all 7075 super ultra thick aluminum plate by ultrasonic detection, can guarantee no sand holes, impurities, high heat conductivity of 7075 aluminum plate, can shorten the molding time, improve work efficiency.
3. Even in natural aging,
7075 aluminum alloy
can reach a fairly high intensity, and low sensitivity to crack.
4. The heat affected part of welding, due to solidification during heating, can be restored to strength after natural aging, so as to improve the strength of welding seam.
5. Good physical performance, good process-ability and corrosion resistance, high strength can be obtained by aging hardening.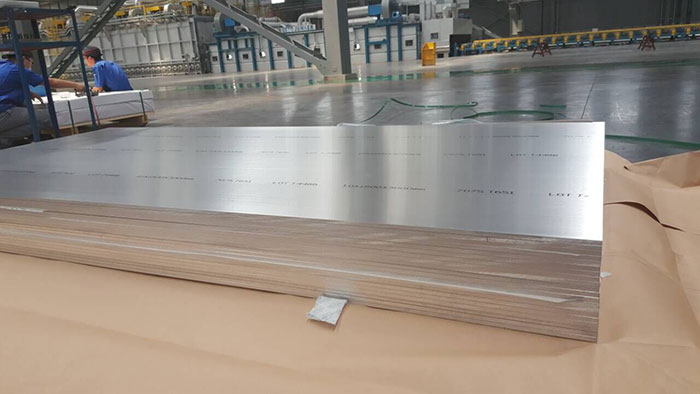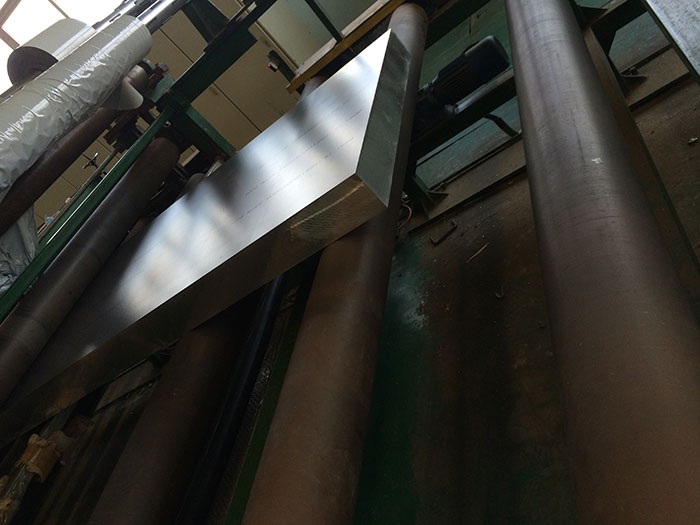 Test report of 7075 aluminum sheet
1. 7075 T651, 10x1000x2000mm, ASTM B209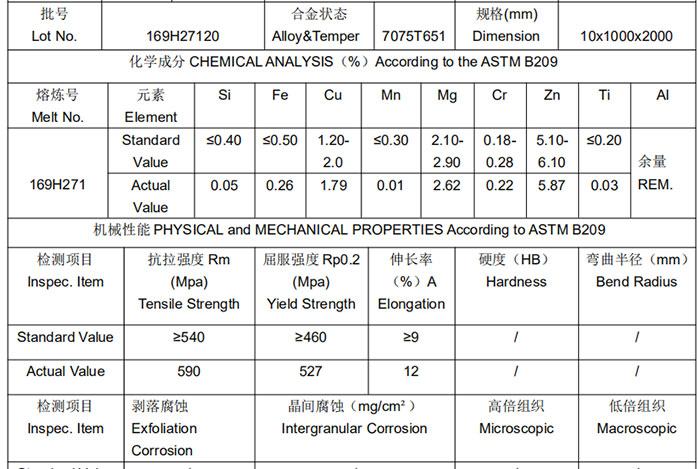 2. 7075 T651, 30x1000x2000mm, ASTM B209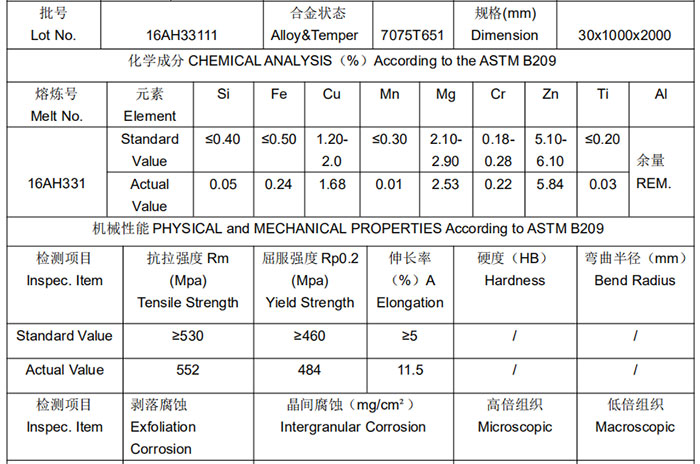 The package
1. the paper or cover film between aluminum sheet to ensure the surface of the aluminum plate without intact or scratch
2. plastic or paper package to moisture-proof and waterproof, guarantee the aluminum plate clean with no dirt in transit, each package has moisture-proof desiccant.
3. Reinforce the wooden brackets with steel straps to avoid collision during transportation, so as to ensure that the geometry of the aluminum plate is unchanged
4. Fumigation wooden pallet