The
5454 aluminum sheet
has good corrosion resistance, it can be used in marine conditions. It has a high fatigue strength. It is not suitable for complex or fine extrusions.
The alloys with high strength and heat treated in the aluminum alloy of 5083 has good machine-ability, corrosion resistance and welding properties.It is widely used in traffic vehicles, such as ships, aircraft, vehicles and pressure vessels (tank cars, refrigerated vehicles, refrigerated containers), etc.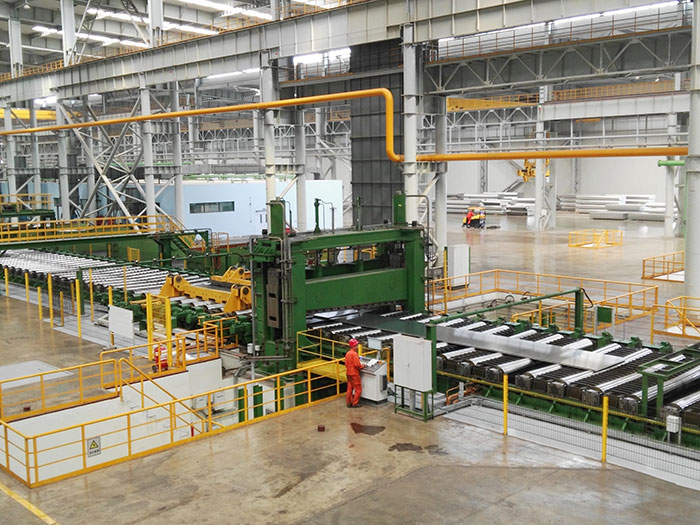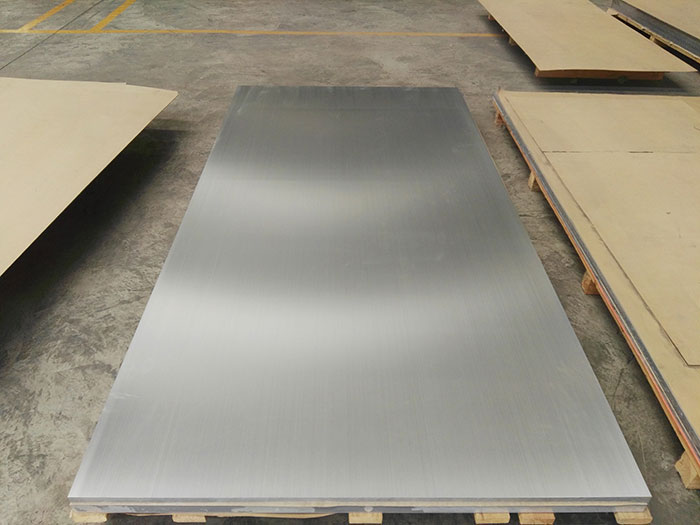 Specification of 5454 aluminum sheet
* Thickness: 0.15-300mm
* Width: 500-2800mm
* Length: 1000-1800mm
* Temper: O, H32, H34,H111, H112,etc.
Alloy EN AW-5454 [Al Mg3Mn]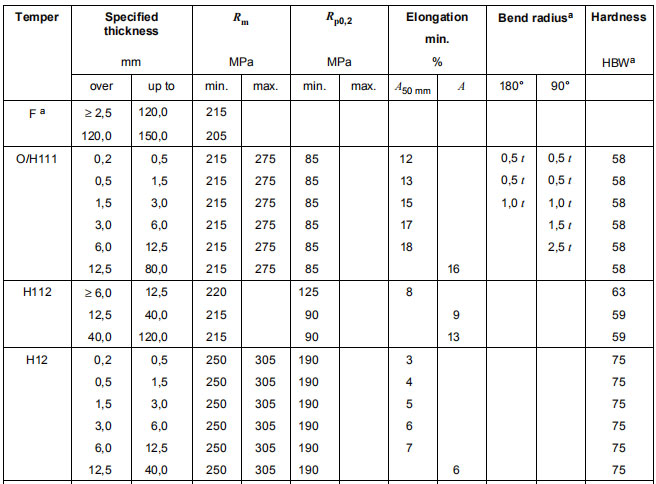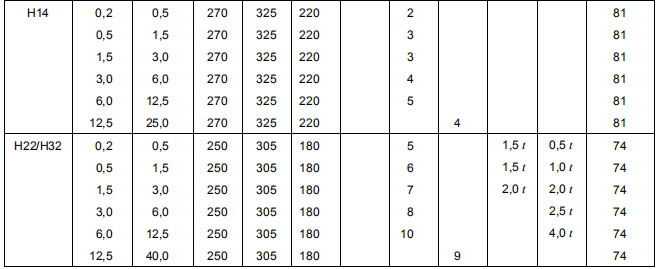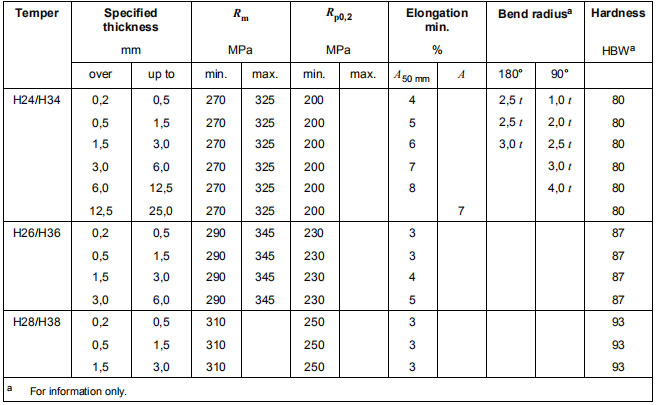 Application of 5454 aluminum sheet
* oil tanker, car body
* pressure vessel, bottom plate of container, boilers
* marine plate


The package of 5454 aluminum plate
The aluminum Plates is placed in wooden pallets with runners along the length of the sheet. They are wrapped in HDPE with hardboard on top and bottom of the stack. Hoop iron strapping runs along the length of the sheets. Silica gel packets are put in the boxes for moisture.