The
1050 aluminum coil
is a product of the pure aluminum series. The
1050 aluminum coil
has the characteristics of high plasticity, corrosion resistance, good electrical conductivity and thermal conductivity, but the strength is low, it is not strengthened by heat treatment, and the machinability is not good. According to the international brand naming principle, the aluminum content must reach 99.5% above the qualified product. Because it does not contain other technical elements, the production process is relatively simple and the price is relatively cheap. It is the most commonly used series in the conventional industry.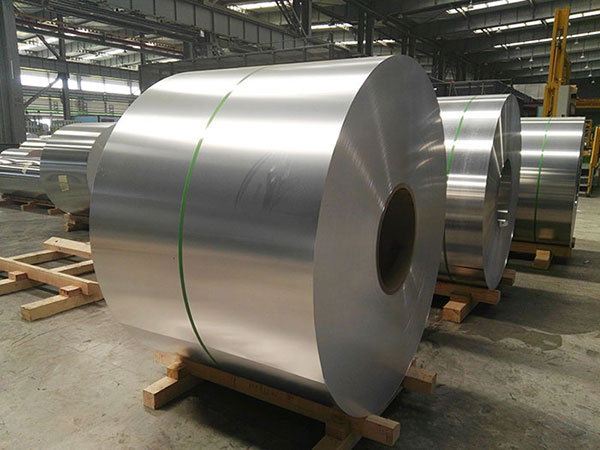 The main products of 1050 aluminum alloy include: sheet, strip, foil, pipe, bar, wire, extruded pipe and so on. Typical applications are: electrical conductors, extruded coils for food, chemical and brewing industries, various hoses, marine fittings, hardware and more.
The alloy temper of the
1050 aluminum coil strips
is: O, H112, H14, H16, H18.
1050 aluminum coil strips
used in the electrical industry:
The electrical pure aluminum 1050A for the manufacture of wires and cables has a tensile strength of 150-170 MPa in cold hardening state. Although its strength is higher than that of annealed aluminum, it is still dangerous when it is hit by heavy snow, ice or strong wind. Therefore, only wires and cables that are subjected to small loads or load-free loads can be made.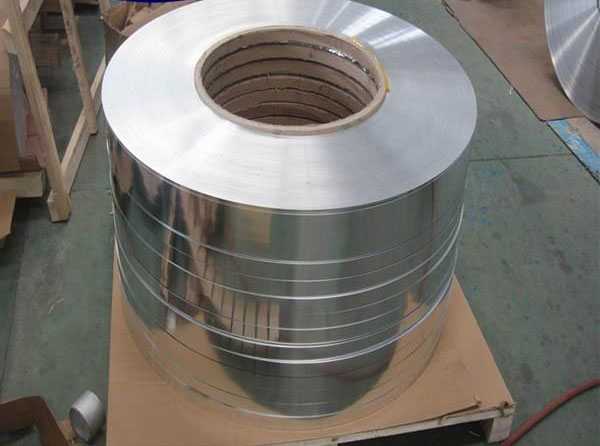 Application of
1050 aluminum coil
in PS plate:
The PS plate is a flat plate pre-coated with a photosensitive layer that can be used for printing at any time. It consists of two parts: a photosensitive layer and a supporting aluminum. The common aluminum material for making a PS aluminum substrate is 1050 h18 aluminum coil strips.