3105 aluminum plate sheet alloy
is AL-Mn series , good rust resistance, good electrical properties, the aluminum content of 98%, due to the addition of copper element 0.3% in which it conductivity can reach 41%; the
3105 aluminum sheet
can enhance heat treatment, so the use of cold processing methods to improve its mechanical properties in annealing state the plastic is very high, in the semi-cold hardening plastic plastic is good, low cold hardening, good corrosion resistance, good weld-ability, poor machine-ability.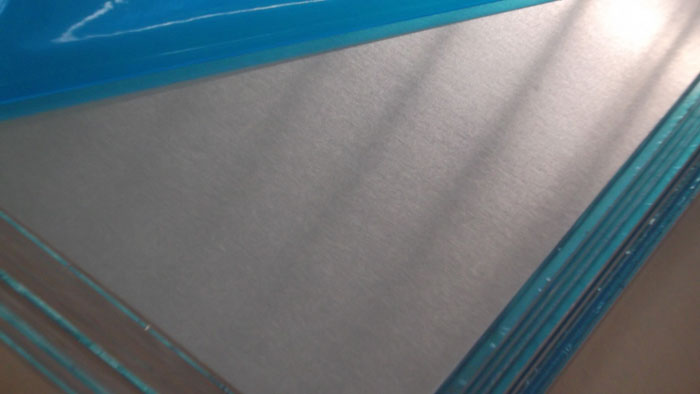 Specification of 3105 aluminum sheet
Alloy
Temper
Thickness
(mm)
Width
(mm)
Length
(mm)
Typical application
3105
O,H12,H14,H16
H18,H19,H22,H24
H26,H28,H32,H34
H36,H38
0.2-5
100-2800
500-1600
Wine bottle cap, beverage bottle cap, cosmetic cover, etc.
Alloy EN AW-3105 [Al Mn0,5Mg0,5]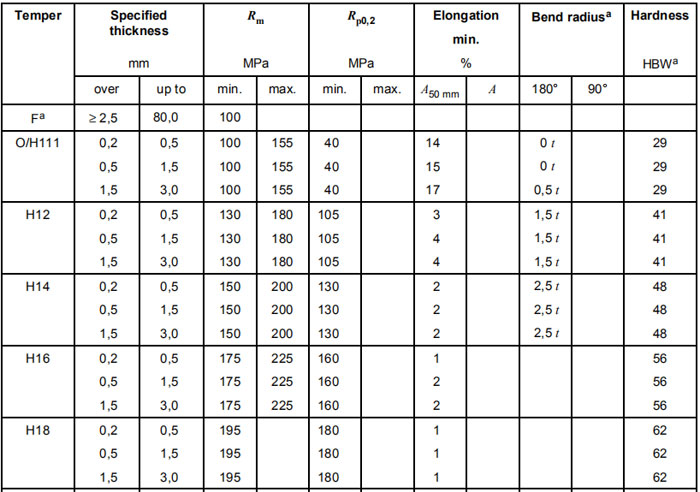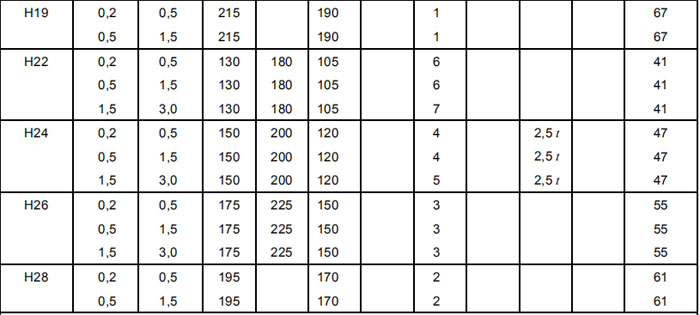 Performance advantage of 3105 aluminum sheet
1. Good electrical conductivity, due to the addition of a copper element of 0.3%, the conductivity is up to 41%;
2. Good rust resistance, is a widely used as anti-rust aluminum
3. Good processing performance, the service life is long
4, strict control of product quality, texture, crystal structure, composition, product performance to the international advanced level
Application of 3105 aluminum sheet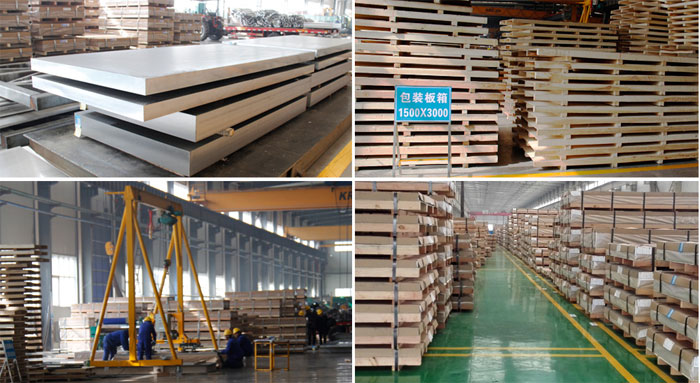 The package of 3105 aluminum sheet
1. the paper or cover film between aluminum sheet to ensure the surface of the aluminum plate without intact or scratch
2. plastic or paper package to moisture-proof and waterproof, guarantee the aluminum plate clean with no dirt in transit, each package has moisture-proof desiccant.
3 .Reinforce the wooden brackets with steel straps to avoid collision during transportation, so as to ensure that the geometry of the aluminum plate is unchanged
4. Fumigation wooden pallet