5083 belongs to Al-Mg-Si aluminum alloy series, the application is widely. With the booming development of the domestic rail transit market and the arrival of the global automobile era, it has a huge market prospect. According to the market development of
5083 aluminum sheet
and the demand of light weight, we have increased the production of
5083 aluminum sheet
and strictly controlled the production process. Through the alloy composition, casting process optimization, homogenization heat treatment and rolling process test,
5083 Marine aluminum plate
performance with foreign materials, to meet customer's requirements, especially to satisfy the Marine aluminum sheet, rail transportation, the growing demand for the luxury cars and other complex parts processing, the application prospect is very broad.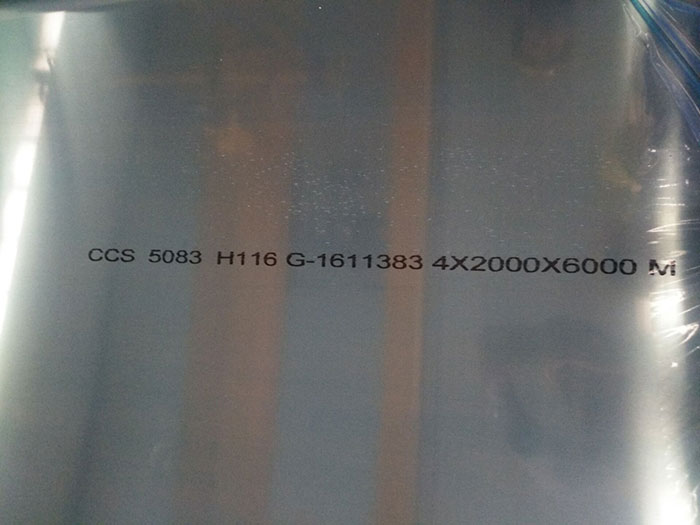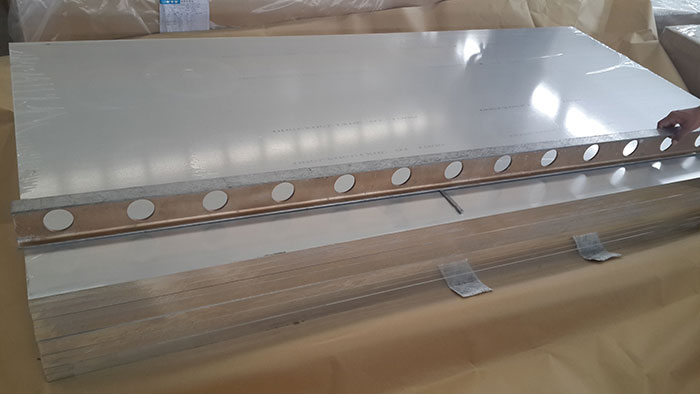 Specification of 5083 aluminum sheet
1. Thickness: 0.15-600mm
2. Width: 500-2800mm
3. Length:500-16000mm
4. Temper:H16,H18,H19,H22,H24,H32,H111,H321,etc.
5. Certificate: DNV/ABS/Lioyds/BV
6. Feature: Corrosion resistance, high precision and fatigue resistance.
7. Tensile Strength:170~360MPa
8. Yield strength (MPa)≥65
9. Modulus of elasticity(E): 69.3~70.7Gpa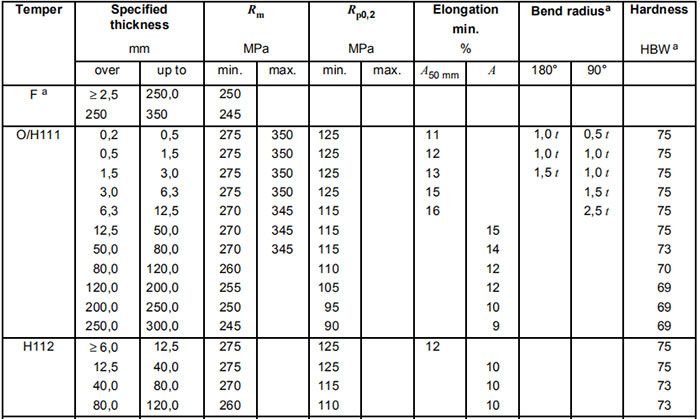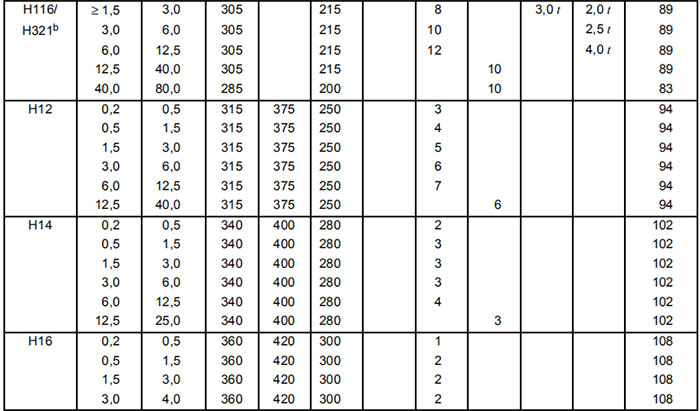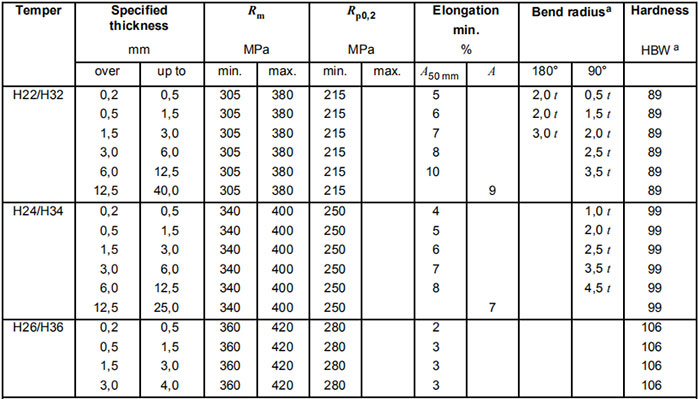 Application of 5083 aluminum sheet




The performance of 5083 aluminum sheet
1. Corrosion Resistance
The typical application of 5083 is in the marine environment. with more than 3½% mg Mg content, it can be susceptible to stress corrosion cracking, which limits its application temperature to below 65°C and also limits the amount of cold work to ¼ Hard.
2. Heat Treatment
The 5083 can not be harden by heat treatment. It can be significantly hardened by cold work (cold rolling) and various "H"tempers are produced – most commonly H32 (¼ Hard) or the similar strength marine tempers H116 and H321 – as well as the soft annealed Temper O condition.
3. Welding
It can be Excellent weld-ability by all standard electric, GMAW and GTAW are preferred and widely used to produce structural welds.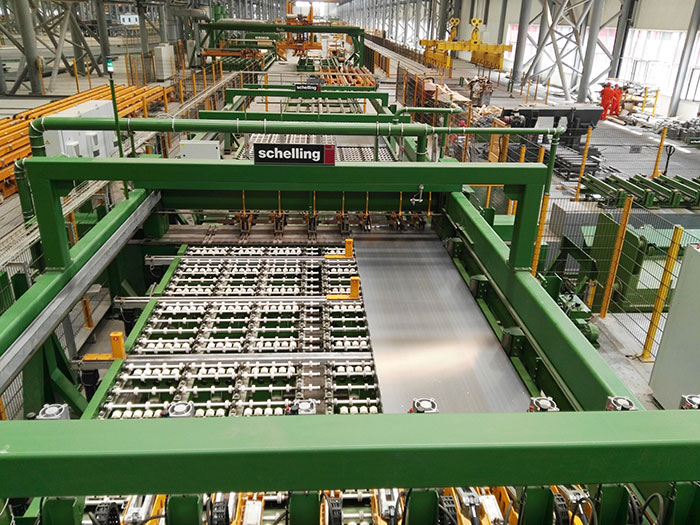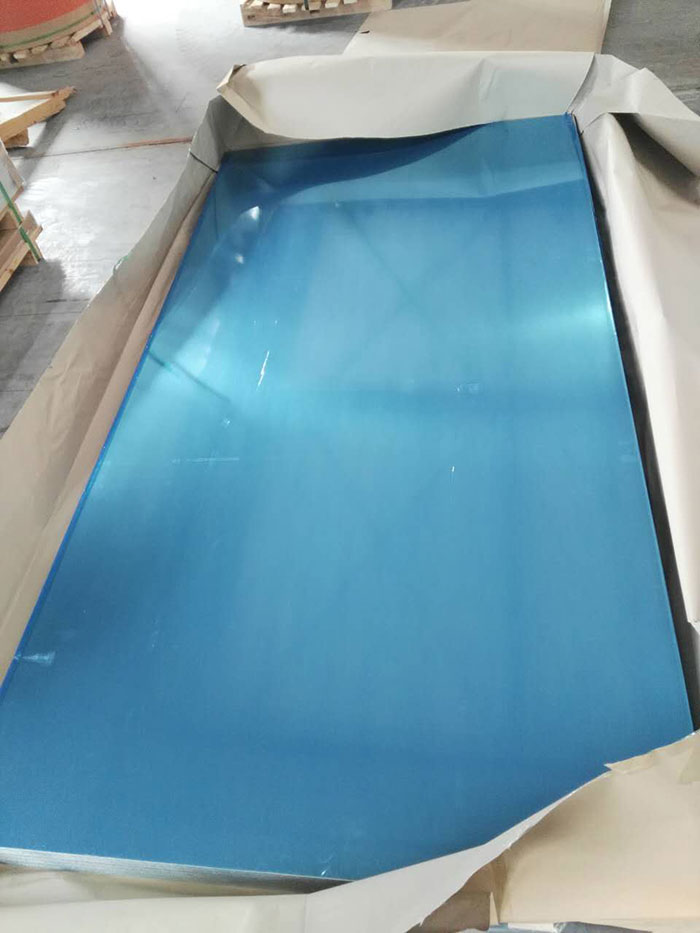 Our Test Report of 5083 aluminum sheet for customers
1. 5083H116, 20*2000*8000mm(with DNV certificate)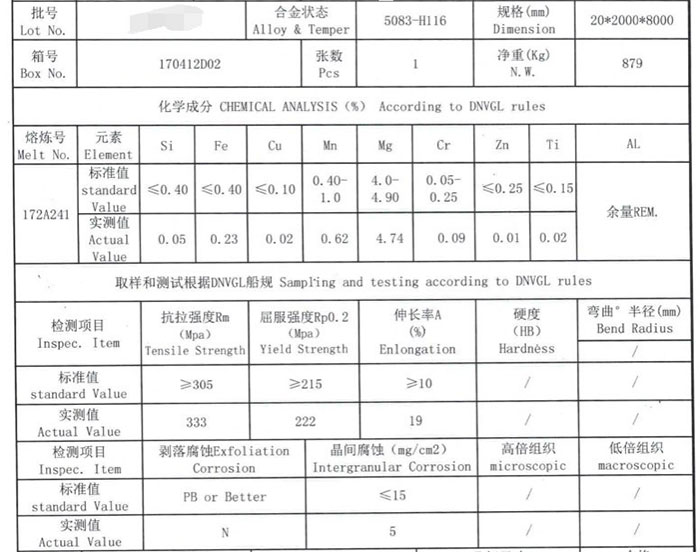 2. 5083H321, 5*2000*6000mm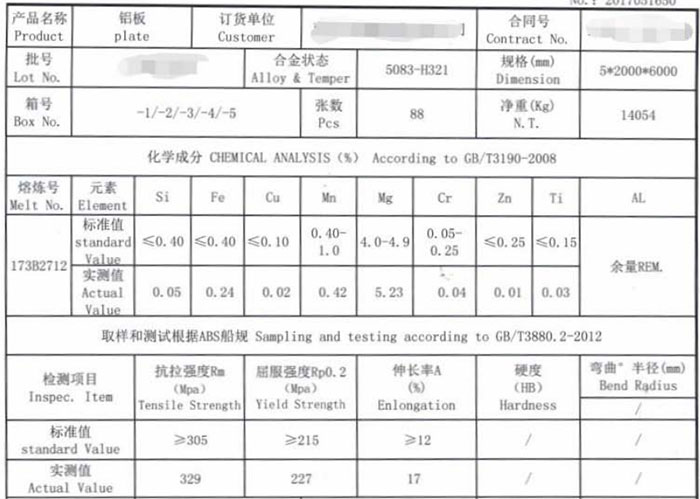 The package of 5083aluminum sheet
1. the paper or cover film between aluminum sheet to ensure the surface of the aluminum plate without intact or scratch
2. plastic or paper package to moisture-proof and waterproof, guarantee the aluminum plate clean with no dirt in transit, each package has moisture-proof desiccant.
3. Reinforce the wooden brackets with steel straps to avoid collision during transportation, so as to ensure that the geometry of the aluminum plate is unchanged
4. Fumigation wooden pallet