3004 aluminum sheet
is belongs to the series of AL-Mn alloy, the strength is higher than the 3003 aluminum sheet, the form-ability, the solubility, the corrosion resistance is good, request has the higher strength than the 3003 alloy components.

Specification of 3004 aluminum sheet

Temper
O,H12,H14,H16
H18,H19,H22,H24
H26,H28,H32,H34
H36,H38

Thickness
0.02-5mm
Width
100-2800 mm
Length
500-16000mm
Surface treatment
Mill finish, color coated
Type
Sheet, coil,strip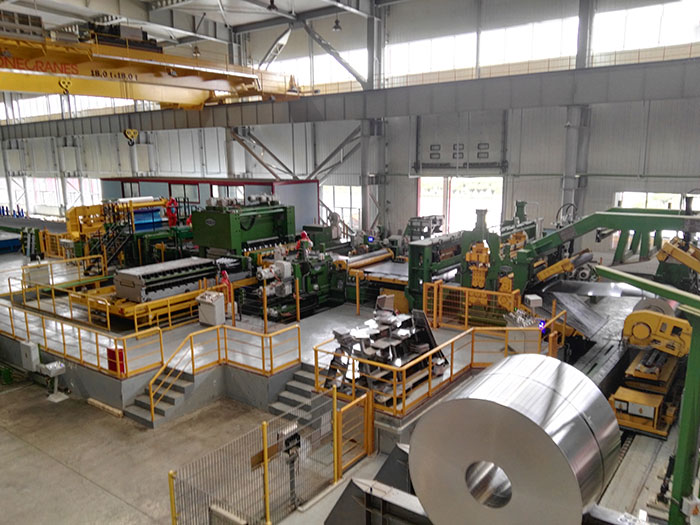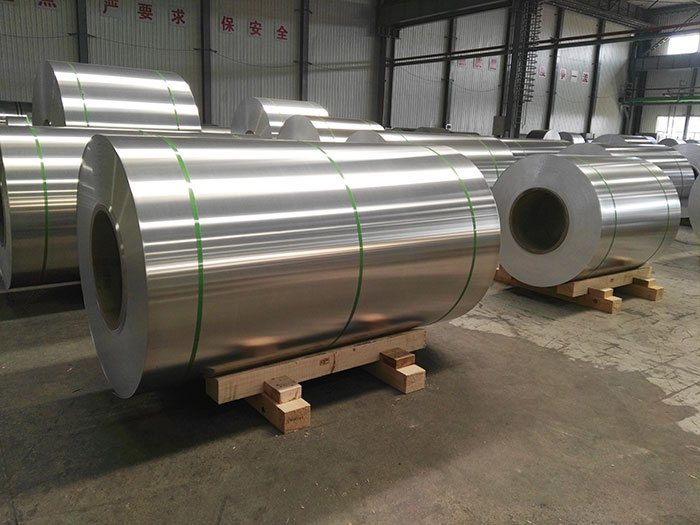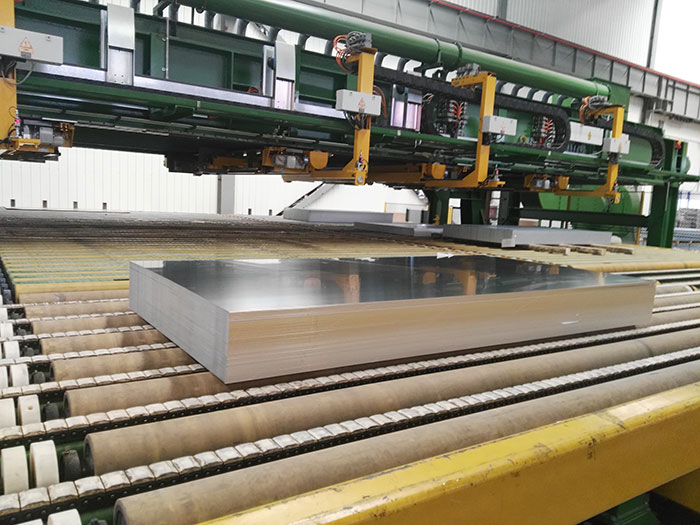 The application of 3004 aluminum sheet
It is widely used in decoration, packaging, printing, construction, transportation, electronic, aviation, spaceflight, weapons all walks of life, such as aluminum used in aircraft skin, fuselage frame girders, rotor, propeller, fuel tank, wall plate and the landing gear strut, and the rockets forging ring, spacecraft wall plate, etc.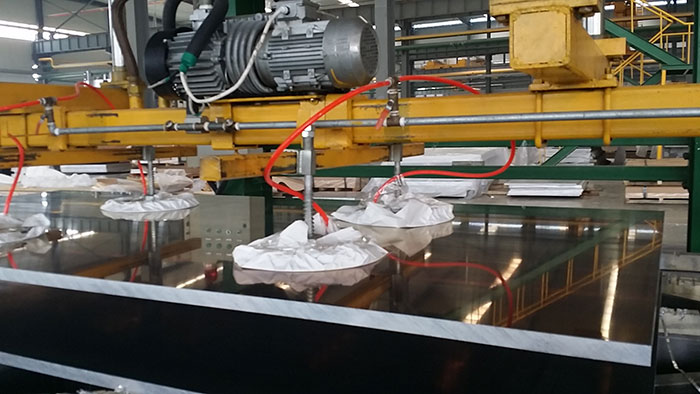 Alloy EN AW-3004 [Al Mn1Mg1]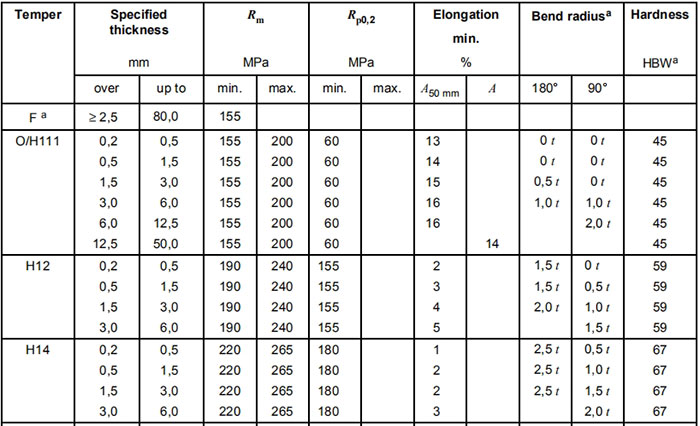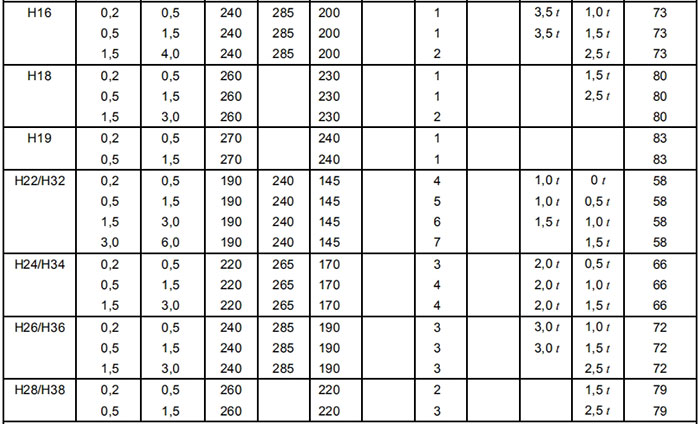 Welding analysis of 3004 aluminum sheet
The 3004, AL - Mn alloy, is one of the most widely used anti-rust aluminum, this alloy is not high strength, slightly higher than that of industrial pure aluminum, and can not use the heat treatment to make it more strengthen, only the cold working can improve its mechanical properties: in annealing state has high plasticity, in a cold work hardening plasticity is good, when the cold work hardening plasticity is low, good corrosion resistance, good weld-ability, cutting performance is bad. Used for processing need good form-ability, high solder-ability good resistance to corrosion of parts, components, or both require these performance and needs to have more than 1 XXX alloy high strength work, such as kitchen utensils and appliances, food and chemical products processing and storage device, transport liquid product tank, tank, with thin plate processing all kinds of pressure vessel and pipeline.
The package of 3004 aluminum sheet
1. the paper or cover film between aluminum sheet to ensure the surface of the aluminum plate without intact or scratch
2. plastic or paper package to moisture-proof and waterproof, guarantee the aluminum plate clean with no dirt in transit, each package has moisture-proof desiccant.
3. Reinforce the wooden brackets with steel straps to avoid collision during transportation, so as to ensure that the geometry of the aluminum plate is unchanged
4. Fumigation wooden pallet