The
5A02 aluminum
alloy plate sheet is an Al-Mg-based aluminum alloy plate. The alloy has a low magnesium content, is not heat-treated, has high plasticity, and has good formability.
5A02 aluminum
alloy plate sheet is widely used. The alloy has high strength, good fatigue resistance, good shape and corrosion resistance, good weldability and polishing.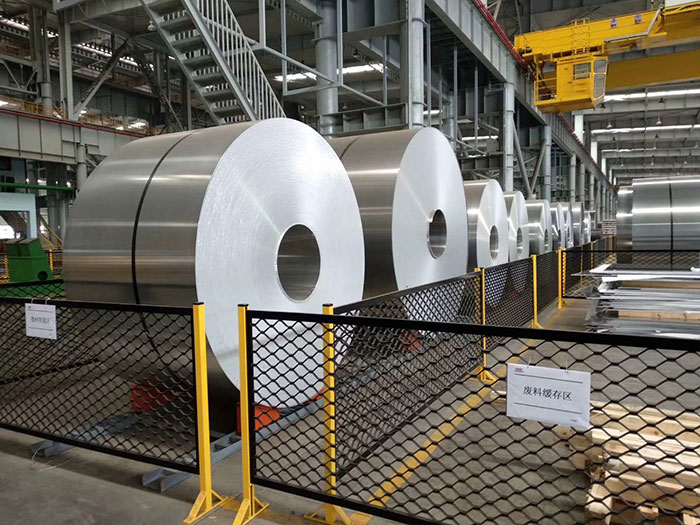 The performance of 5A03
aluminum alloy plate sheet
is similar to that of 5A02, but the magnesium content is slightly higher than 5A02, and a small amount of silicon is added, so the weldability is better than 5A02. The 5A03 aluminum alloy plate sheet is also widely used, especially in the construction industry. It is a very promising alloy. The alloy has good corrosion resistance, excellent weldability, good cold workability and medium strength.
The strength of
5A05 aluminum
alloy plate sheet is equivalent to that of 5A03, the plasticity is high in the annealed state, and the plasticity is moderate during hardening.
5A05 aluminum
alloy plate sheet uses hydrogen atom welding, spot welding, gas welding, argon arc welding, good welding performance, high corrosion resistance, anodizing treatment is required when manufacturing rivets.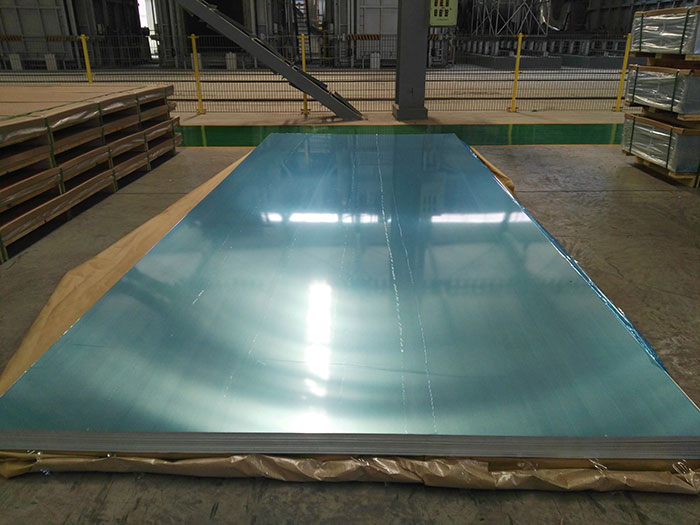 5A06 aluminum
plate has high strength and corrosion resistance. It has good plasticity under annealing and extrusion. The weld tightness and weld plasticity of argon arc welding are acceptable. The strength of welded joints for gas welding and spot welding is matrix 90%-95% strength, good machinability.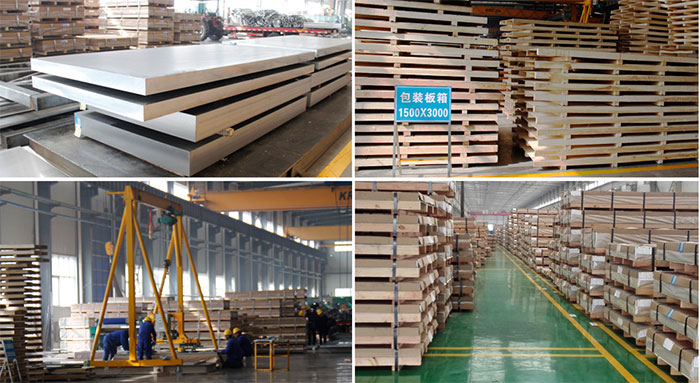 Excellent corrosion resistance makes 5A02 5A03 5A05 5A06 aluminum alloy plate sheet widely used in marine applications such as ships, as well as automotive, aircraft welding parts, subway light rails, pressure vessels that require strict fire protection (such as liquid tankers, refrigerated trucks, refrigerated containers), refrigeration equipment, TV towers, drilling equipment, transportation equipment, missile parts, armor, etc.
5a02 5a03 5a05 5a06 aluminum alloy plate sheet GB/T 3880 parameter
Temper
δ or d/mm
Tension Strength
A/%
H14
0.5-4.5
≥235
≥3
H24
H34
H18
H112
5-80
≥155
≥6
O
0.5-4.0
167-255
≥17
Our company has advanced 1+1 hot rolling production line and mature hot rolling, casting production process, 5 series, 6 series, 7 series aluminum plate is our main product, if you want to know more, please call us or send mail.