The main content of the 6000 series, represented by 6061, are Mg and Si, it has good corrosion resistance,weld-ability, good oxidation effect, so the 6061 aluminum sheet is widely used in the requirements of a certain strength and corrosion resistance of various. Industrial structural parts, such as manufacturing trucks, tower buildings, ships, trams, railway vehicles, furniture, etc.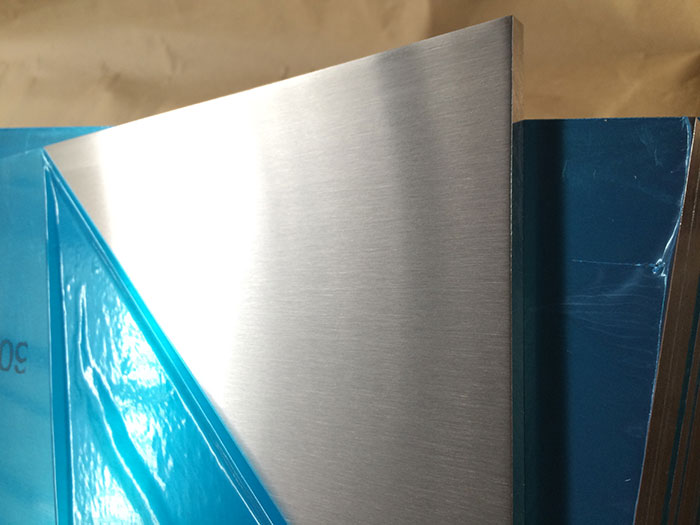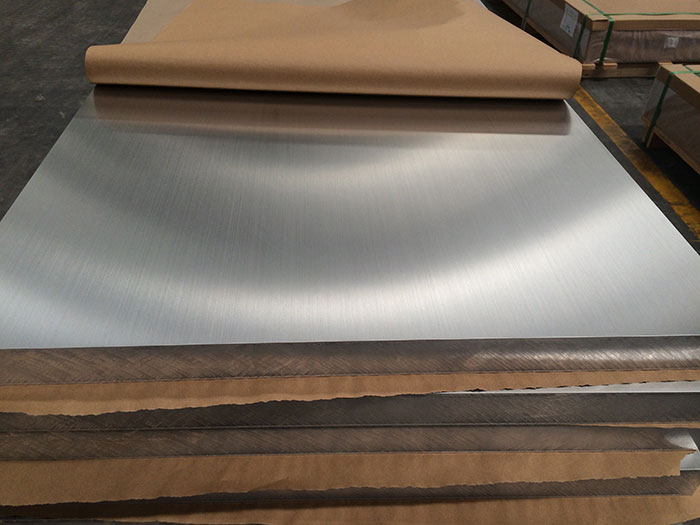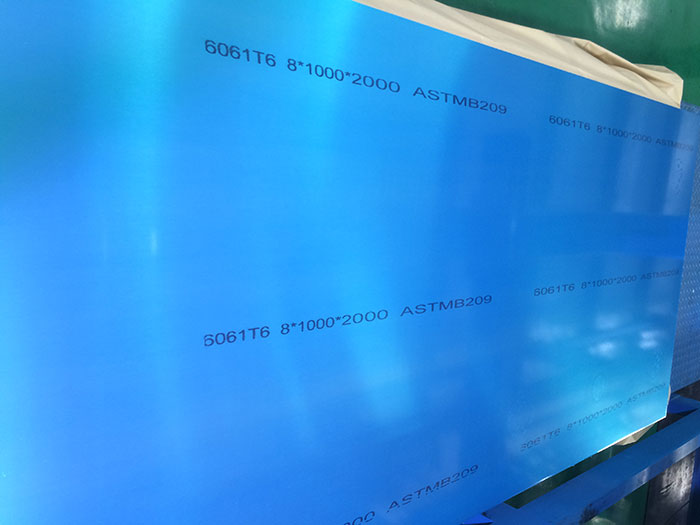 The typical application of 6061 aluminum sheet
1. It is widely used for Aerospace fixation devices, electrical fixtures, communications, and also widely used in automated mechanical parts.
2. Precision machining, grinding tools manufacturing, electronic and precision instruments, SMT, PC board soldering, etc.

Specification of 6061 aluminum sheet
* Thickness: 0.3-600mm
* Width: 500-2800mm
* Length: 500-16000mm
* Temper: F, T4, T6, T651
Alloy EN AW-6061 [Al Mg1SiCu]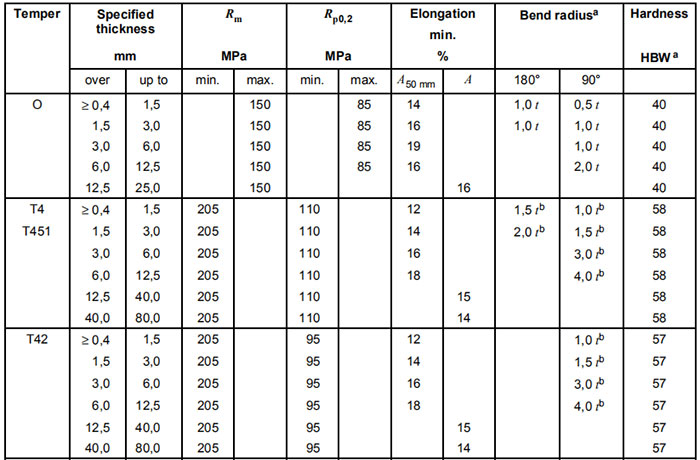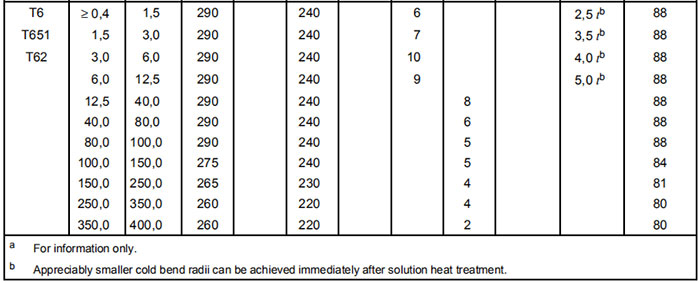 Prestretching aluminum sheet(6061 T651)
6061-T651 is a high - quality product manufactured by prestretching process, stress relieving, so the 6061 T651 has excellent processing performance, excellent welding characteristics and electroplating. high toughness and no deformation after processing, the material is compact and free of defects and easy to be polished.


Our machine of prestretching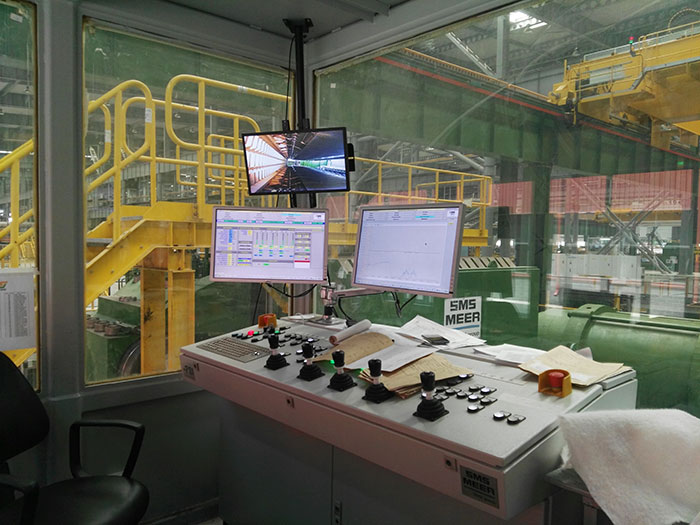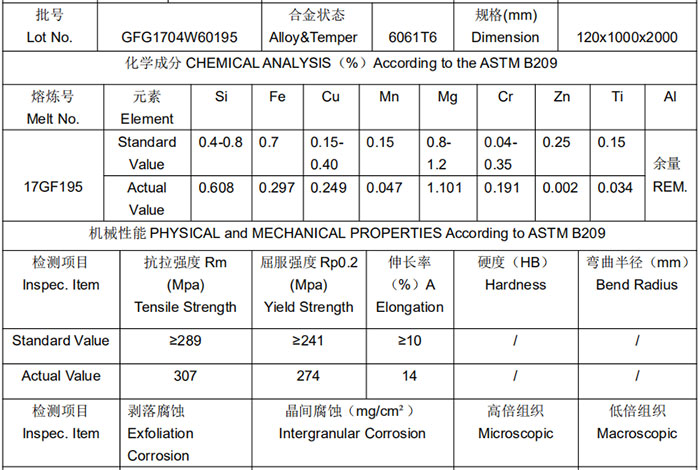 2. 6061T6, 3x1000x2000mm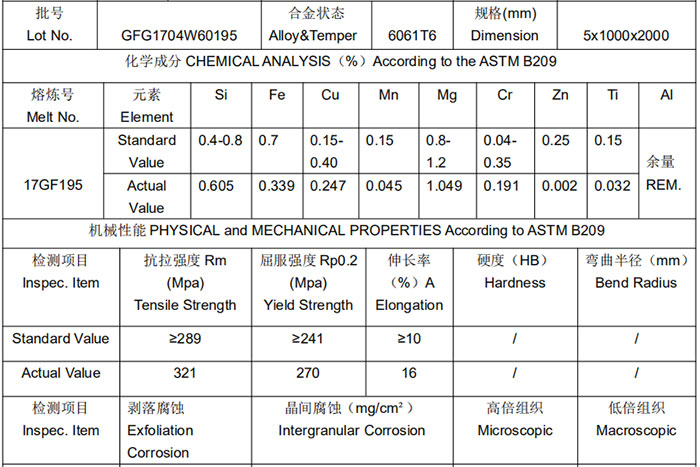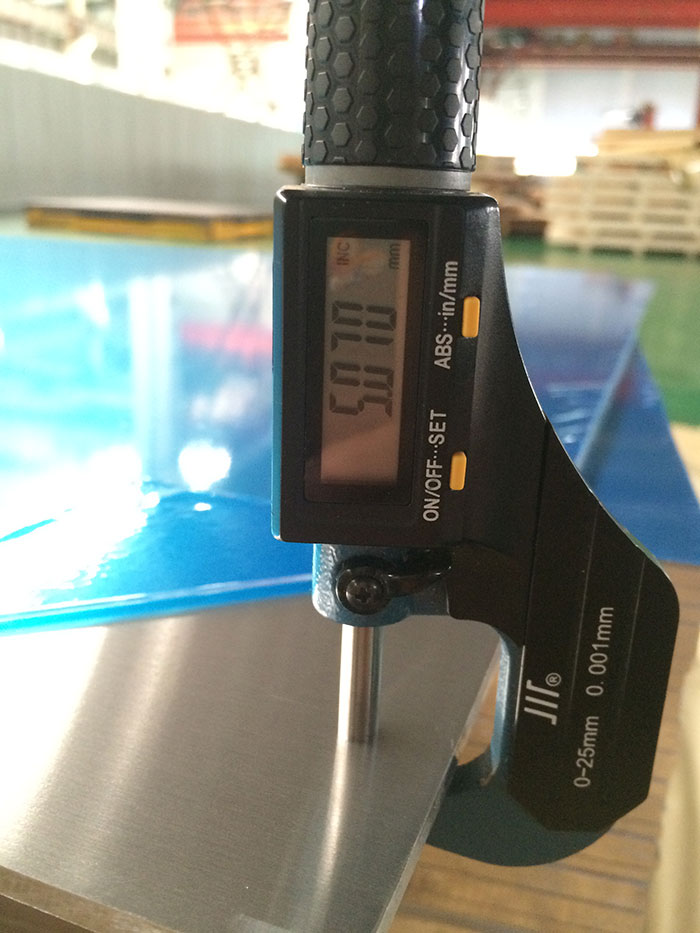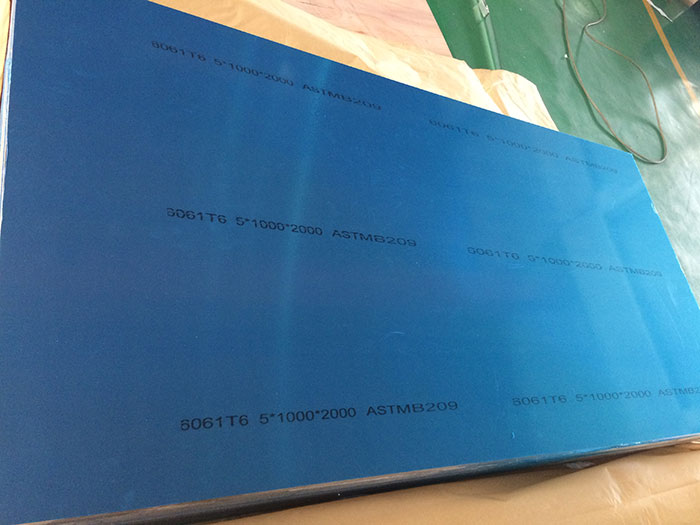 The package of 6061 aluminum sheet
1. the paper or cover film between aluminum sheet to ensure the surface of the aluminum plate without intact or scratch
2. plastic or paper package to moisture-proof and waterproof, guarantee the aluminum plate clean with no dirt in transit, each package has moisture-proof desiccant.
3. Reinforce the wooden brackets with steel straps to avoid collision during transportation, so as to ensure that the geometry of the aluminum plate is unchanged
4. Fumigation wooden pallet