With the development of shipping industry and the need of transportation efficiency, high-speed passenger ships are increasingly using aluminum plate as structural material. Only 1/3 weight of the steel, aluminum plate density and good corrosion resistance, become the best way to solve the ship's lightweight, but high quality specifications of the aluminum alloy plate processing become a problem to be solved. Henan Mega Aluminum industry co., LTD has a SMS production of 4500 mm hot rolling units and 2850 mm cold rolling units and accessory equipment, based on the international first-class equipment, we can provide large specification aluminum plate, satisfy customer requirements in all respects.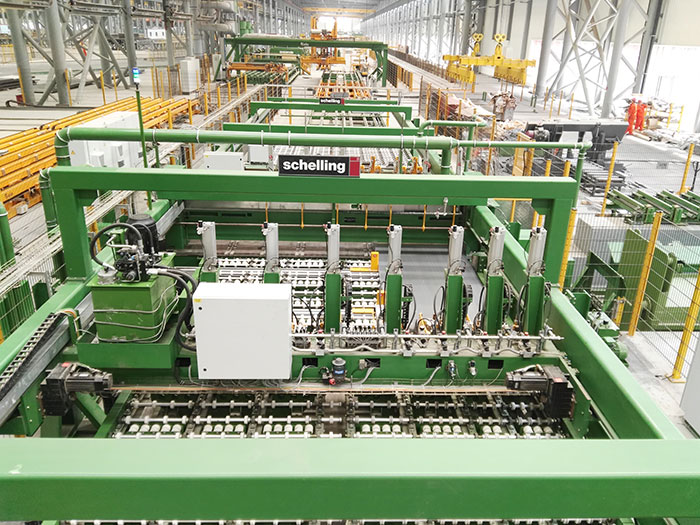 Marine aluminum plate
is an emerging market for the development and application of
aluminum plate
products. Shipboard production capacity also becomes an important index of the comprehensive strength of various aluminum processing enterprises.With the improvement of domestic aluminum plate production process, the production scale of the ship board of Mega aluminum industry is gradually expanding, the variety of alloy is increasing, and the product performance has reached the international leading level.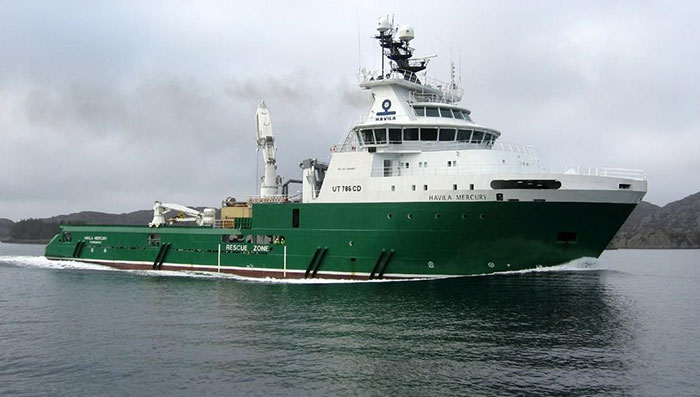 Our advanced production equipment

Marine aluminum plate is mainly composed of 5 series and 6 series aluminum alloy, with
5083 aluminum plate
is the representative, including 5083, 5086, 5052, 5383, 5454, 5456, 5754, 6061, 6063, etc.
Application of marine aluminum plate
Application
Alloy
Type
side and bottom of the boat
5083,5086,5456,5052
Sheet/profile
keel
5083
sheet
Boat frame
5083
Sheet/profile
Boat rib plate
5083,6061
Sheet
Engine bench
5083
Sheet
Deck
5052,5083,5086,5456,5454,7039
Sheet/profile
Pilothouse
5083,6N01,5052
Sheet/profile
Bulwark
5083
Sheet/profile
Chimney
5083,5052
Sheet
Top and side of boat
3003,3004,5052
Sheet
Porthole
5052,5083,6063,AC7A
Profile/casting
gangway ladder
5052,5083,6063,6061
Profile
Mast
5052,5083,6063,6061
Pipe/rod/ profile.
Boat frame
5456 aluminum plate6063,6061,7003
Profile
Engine and other parts
AC4A,AC4C,AC4CH,AC8A
Casting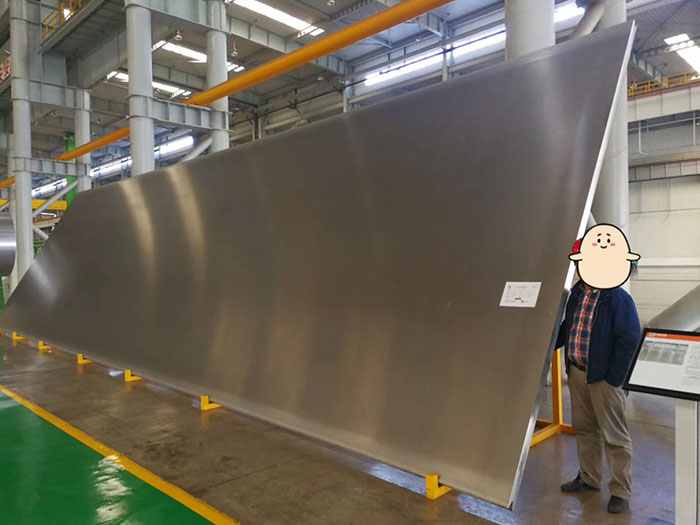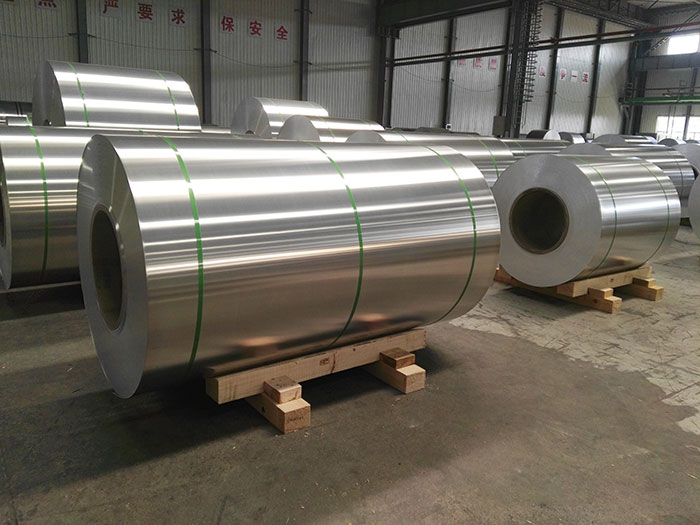 Specification of marine aluminum plate

1. Alloy: 5083,5086,5456,5052, 5754,6063,6061,6082, etc.
2. Temper: O, H111, H112, H321,H32, etc.
3. Dimensions: T(1-120) x W(1000-3500) x L(1000-1500)mm
4. Certificate: DNV/ABS/Lioyds/BV
5. Feature: Corrosion resistance, high precision and fatigue resistance.
6. Tensile Strength:170~360MPa
7. Yield strength (MPa)≥65
8. Modulus of elasticity(E): 69.3~70.7Gpa