The
5182 aluminum
is Al-Mg-Si alloy, with widely usage, especially in the construction industry and automotive industry , Good corrosion resistance, good weld-ability, good cold work-ability and medium strength. The main elements of 5182 is Mg, and also with a small amount of Si, so the welding of 5182 aluminum sheet used in gas welding, argon arc welding, spot welding and seam welding performance are good.
In the car manufacturing, high-strength aluminum alloy(5182, 6016) is widely used in structural parts, chassis, body and other professional products. Due to its in crash tests, for example, have good energy absorption performance, so much for bumper, engine frame, door bumper, guard board, anti-lock braking system and airbag components such as security products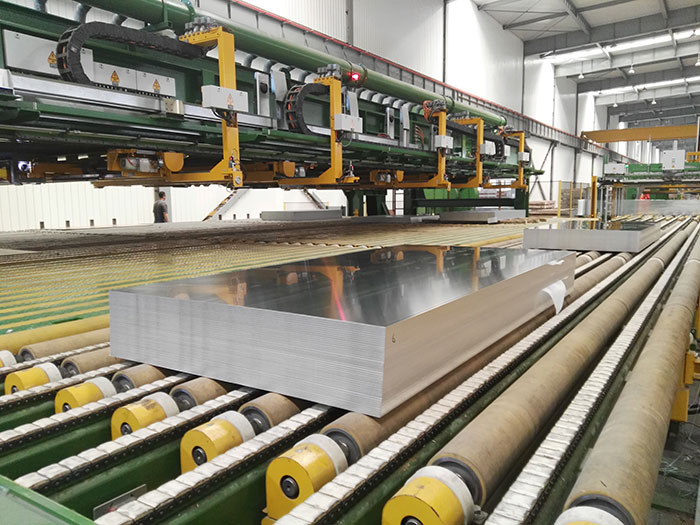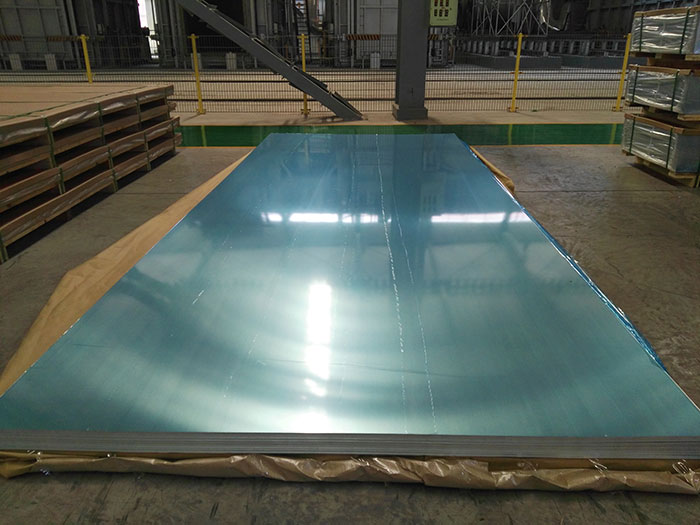 Specification of 5182 aluminum sheet
Thickness: 0.15-300mm
Width: 50-2800mm
Length: 1000-16000mm
Temper: O,H321 ,H34,etc.
Application: Car body plate, control panel, reinforcement, aircraft fuel tank, electrical shell, etc.
Alloy EN AW-5182 [Al Mg4,5Mn0,4]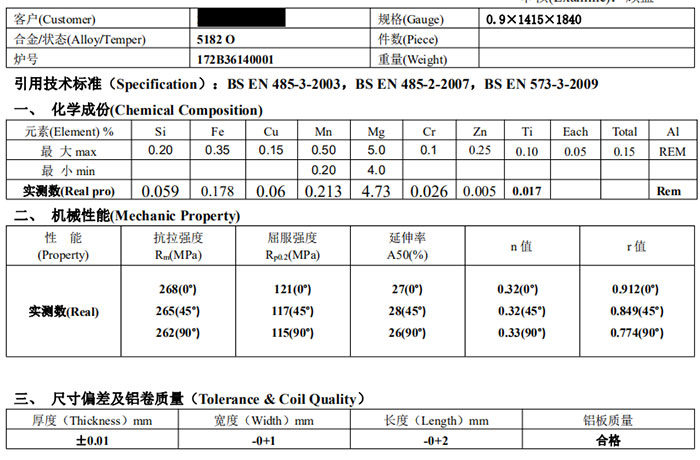 2. 5182-O, 1.5 *2060 * 2400mm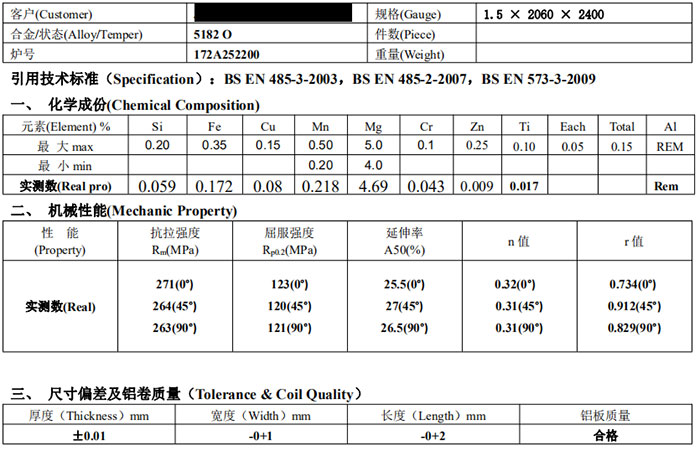 Performance advantage of 5182 aluminum sheet
* good corrosion resistance, cold work-ability, and with medium strength
* gas welding, argon arc welding, spot welding and seam welding performance are good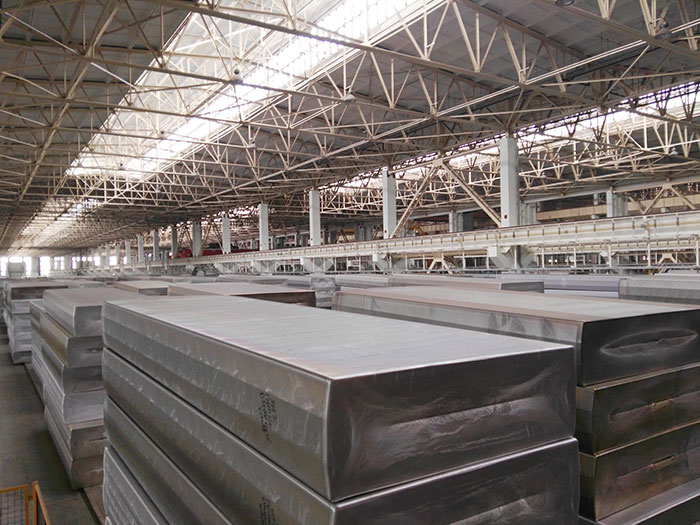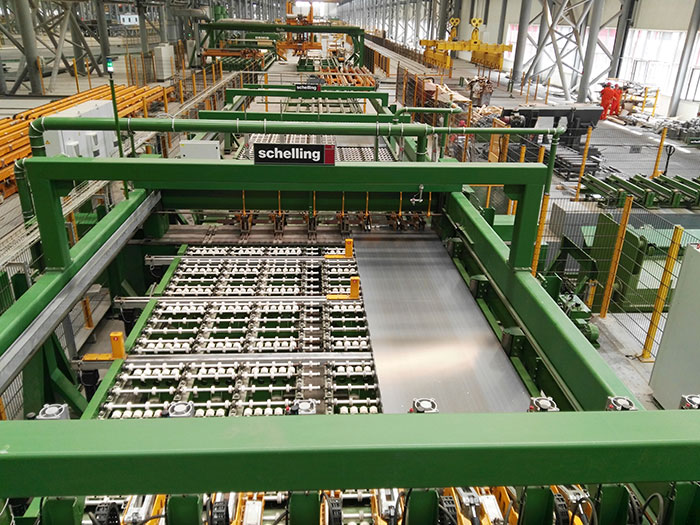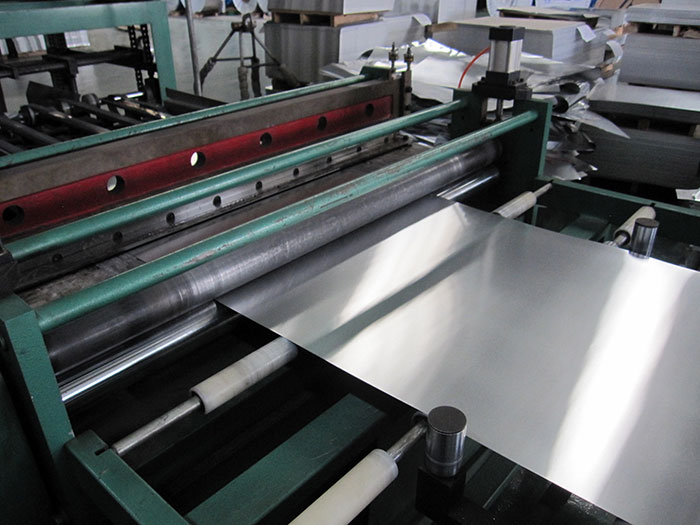 The package of 5182 aluminum sheet
1. the paper or cover film between aluminum sheet to ensure the surface of the aluminum plate without intact or scratch
2. plastic or paper package to moisture-proof and waterproof, guarantee the aluminum plate clean with no dirt in transit, each package has moisture-proof desiccant.
3. Reinforce the wooden brackets with steel straps to avoid collision during transportation, so as to ensure that the geometry of the aluminum plate is unchanged
4. Fumigation wooden pallet