5754 aluminum coil
is one of our superior products. 5754 aluminum alloy is a typical alloy product in 5XXX aluminum alloy. It has medium strength, good weldability, easy processing and corrosion resistance.
5754 aluminum coil
with different heat treatment conditions are widely used in the automotive industry, canning industry, high-speed rail and other industries. It is also important for marine engineering, ship structures, and marine facility materials.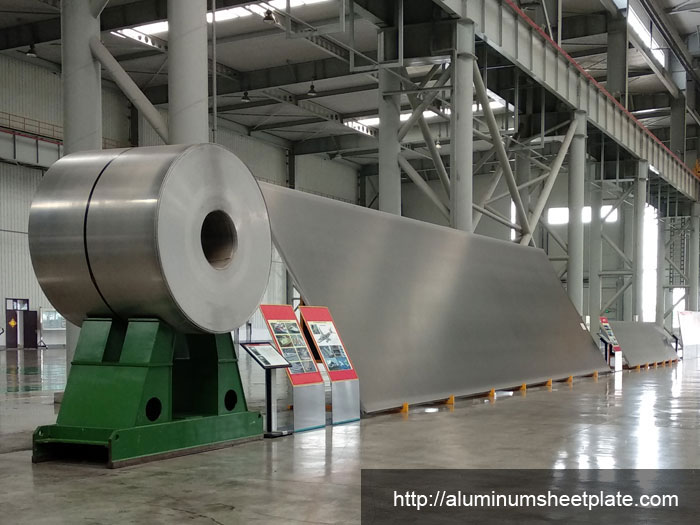 Alloy
Temper
Thickness
Width
Length
5754
O,H12,H14,

H16,H18,H19,

H22,H24,H26,

H28,H32,H34

H36,H38,H111,

H112,H114,H 116,H321
0.15-600
20-2650
500-16000
5754 aluminum coil
heat treatment process:
1. Homogenization annealing heating: heating at 440 ° C, holding for 12-14 h, air cooling.
2. Rapid annealing: heating 350-410 ° C, holding time 30-120 min, air or water cooling.
3. High temperature annealing: heating 350-420 ° C, when the finished product thickness ≥ 6mm or ≤ 6mm, the holding time is 2-10min or 10-30min, air cooling.
4. Low temperature annealing: heating 250-300 ° C or 150-180 ° C, holding time 1-2h, air cooling.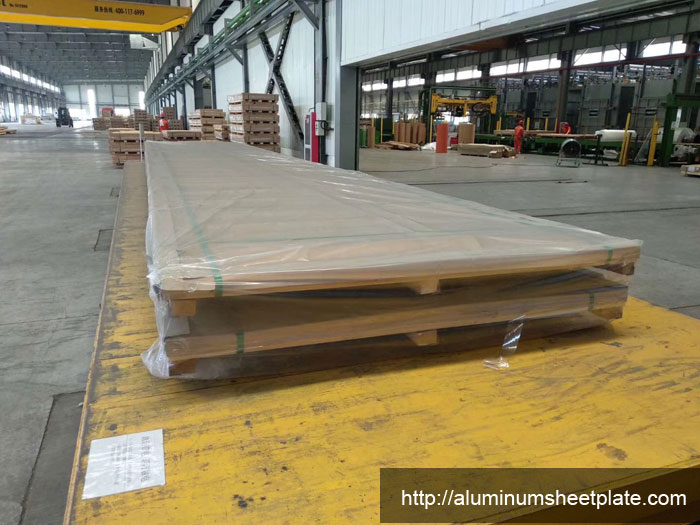 As a well-known aluminum coil manufacturer, our company can produce multiple specifications series. Such as: 5052 aluminum coil,
5754 aluminum coil
, 5083 aluminum coil, 1060 aluminum coil, 3003 aluminum coil, etc. At the same time, we can also produce aluminum plate products with a thickness of 0.02-5mm, a width of 100-2600mm and a length of 16000mm. The most common are 5 series aluminum plates, such as: 5052 aluminum plate,
5454 aluminum plate
,
5086 aluminum plate
, and the like.