2A12 T351 aluminum plate sheet is a typical Al-Cu-Mg hard aluminum alloy with reasonable composition and good overall performance. It is the hardest aluminum alloy used in the largest amount.
Better heat resistance, higher strength than 7075 aluminum alloy.
The T-state and O-state have good forming properties and the heat treatment effect is outstanding.
It is easy to produce cracks during welding and can be welded by special techniques.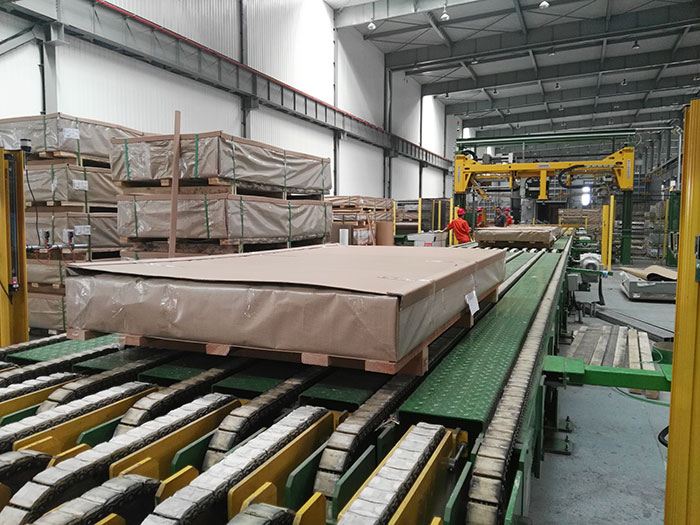 Chemical Composition

Alloy
Si
Fe
Cu
Mn
Mg
Cr
Zn
Ti
Zr
Fe+Ni
Other
Al
2A12
0.50
0.50
3.8-
4.9
0.30-0.90
1.2-
1.8
-
0.30
0.15
-
0.5
0.1
Remainder
Mechanical Property
Tensile strength(Mpa)≥ 440
Yield Strength(Mpa)≥ 290
Elongation(%)≥ 13

Product Features
1. Good overall performance
2. Better thermal stability
3. Good mechanical processing performance
4. Good polishing performance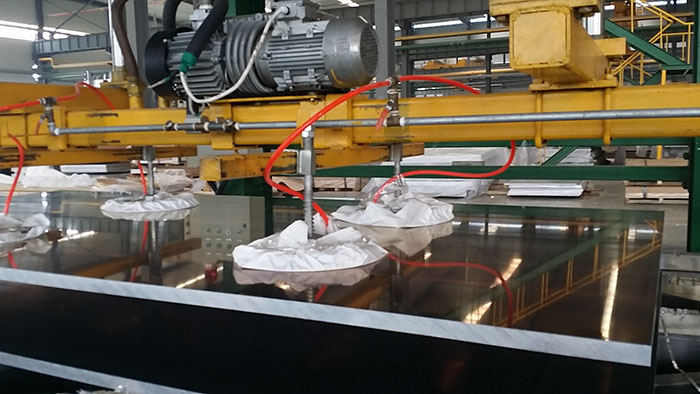 Application
2A12 T351 aluminum sheet plate is mainly used in aviation industry, traffic engineering, automobile, mechanical engineering, military industry and other industries.