The
5052 aluminum coil
is widely used in various industries as antirust aluminum, The main alloy element of 5052 aluminum coil is Mg, it has good forming performance, and is widely used in construction, automobile, ship, machinery manufacturing and other industries.
The
5052-h32 aluminum coil
is mainly used the place required high plasticity and good weldability, low-load parts working in liquid or gas medium, such as mailboxes, gasoline or lubricating ducts, various liquid containers and other small load parts made with deep drawing: wire used for rivets. Also commonly used in traffic vehicles, ships sheet metal parts, instrumentation, lamp bracket and rivets, metal products, electrical enclosure.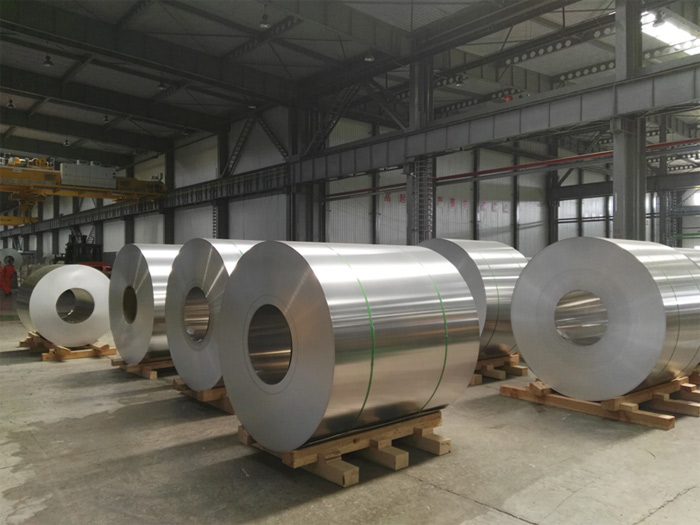 Our new order from Colombia customer is 5052 H19 aluminum coil, used for shutter, the detail information is as following,
| | | |
| --- | --- | --- |
| Alloy&Temper | Size(MM) | Standard |
| 5052H19 | 0.22*1616*C | GB/T3880-2012 |
| 5052H19 | 0.23x1610.6xC | GB/T3880-2012 |
| 5052H19 | 0.24*1673*C | GB/T3880-2012 |
The H19 is harder than H18, and it is widely used for shutter, such as,
3104 H19 aluminum
coil, 3105 H19 aluminum coil and 5005 H19 aluminum coil, etc.