5182 aluminum sheet
belongs to aluminum-magnesium alloy, its performance is similar to
aluminum 5a02
plate, but because the magnesium content is higher than 5A02, and a small amount of silicon is added, the welding performance is better than
aluminum 5a02
plate. Gas welding, argon arc welding, spot welding, and seam welding of 5182 aluminum plates have good welding performance, and other properties have little difference. 5182 aluminum alloy common alloy model is:
aluminium 5182 h19
,
aluminium 5182 h111
.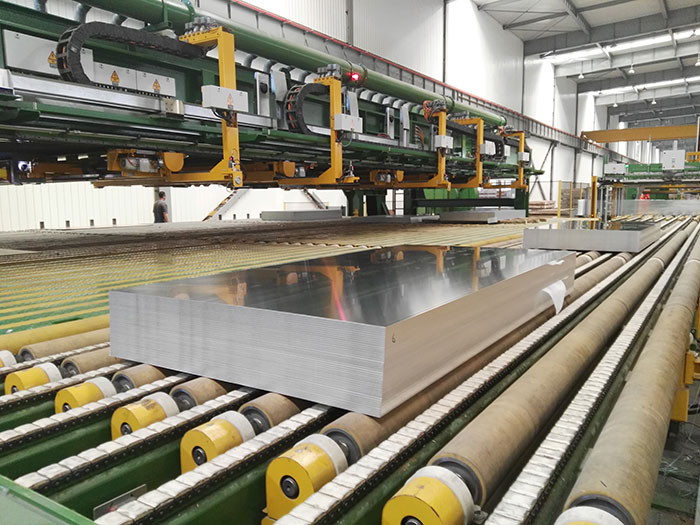 5182 aluminum sheet
has good corrosion resistance, excellent weldability, better cold workability, and medium strength. The application is very extensive, especially in the construction industry, and because of its good forming performance, it is commonly used in the manufacture of aircraft fuel tanks, tubing, and sheet metal parts for transportation vehicles and ships, instrumentation, street lamp brackets and rivets, hardware products, electrical enclosures, etc.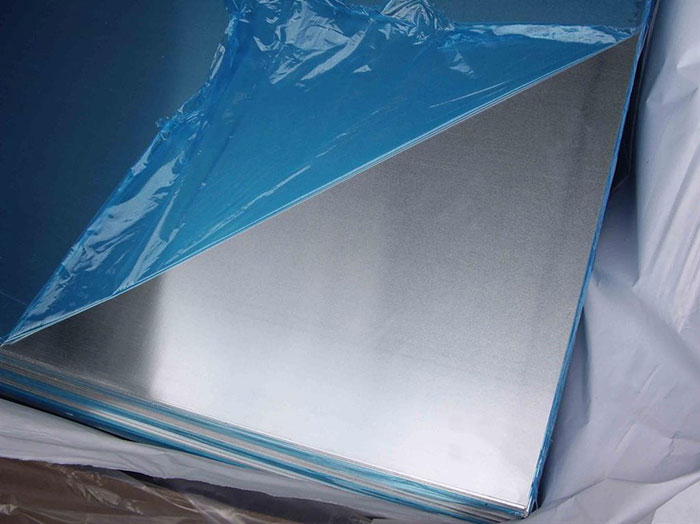 5182 aluminum sheet
is one of our best-selling products. The products we sell are applied in various industries, especially in automotive lightweight aluminum. The products are certified by SGS automotive aluminum quality management system, and the quality is trustworthy. Welcome to purchase.