Recently, our company has signed one 100 - ton aluminum sheet contract, used for sound barrier of High Speed Rail, The sound barrier is made of 5A03-h111 aluminum sheet with 1.5mm thickness and 610-750mm width.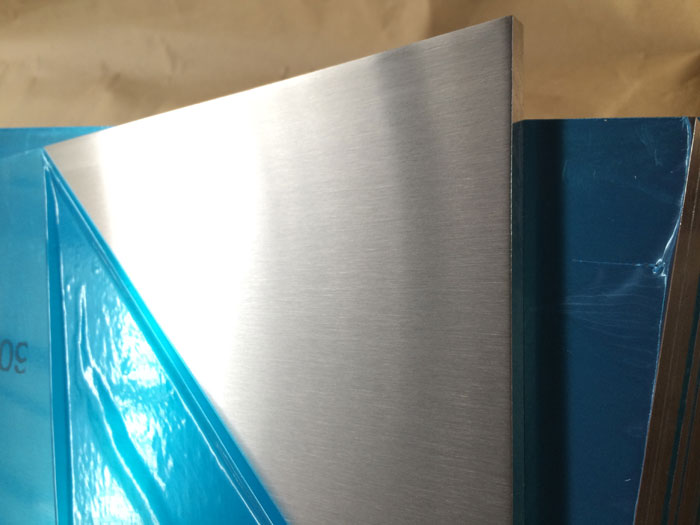 the customer to build a fully enclosed type pipe sound barriers, at the side of sea, with much typhoon, so the
5A03 aluminum sheet
is choose, instead of the traditional 1000 series or
5754 aluminum sheet
.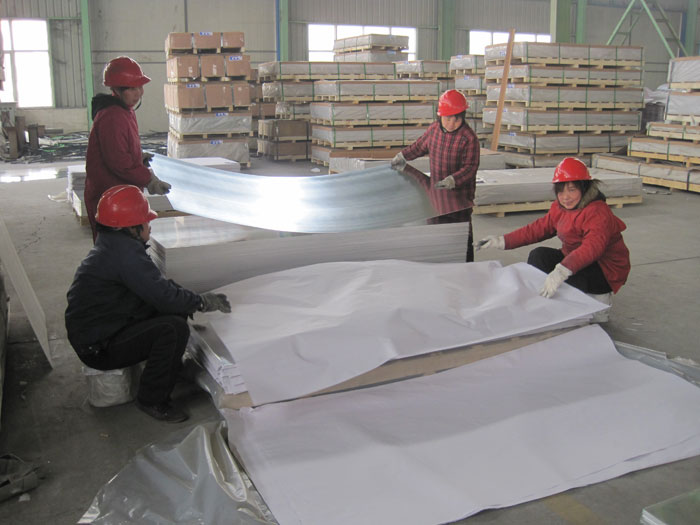 The customer decided to choose 5A03 aluminum alloy after the comparison of the traditional road acoustic barriers with 1050 and 5754 aluminum sheet. Because 1000 series aluminum sheet is softer and corrosion resistance is limited, and 5A03 and 5754 although are with Al - Mg antirust aluminum alloy, and the Mg content of 5A03 slightly higher than that of 5754, so 5A03 corrosion resistance and tensile strength were higher than in 5754, will be better able to fight against the storm and corrosion, so the customer finally chose 5 a03 aluminum alloy.