Recently, good news came from our sales department, and our company has signed a contract for the aluminum plate for high-speed iron sound barriers of 80 tons. The high-speed sound barrier used is a
5A03-H111 aluminum plate
with a thickness of 1.5mm and a width of 610-750mm.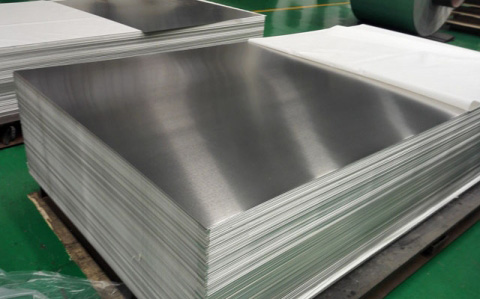 It is no accident that the alloy aluminum plate of 5A03 material is selected. The customer must build a closed pipe sound barrier. Because the project is in the coastal area, it may face the impact of typhoon, so the customer has very high requirements on the strength and corrosion resistance of the aluminum plate.After comparing the traditional road noise barrier field with the 1 series aluminum plate and 5 series
5754 aluminum plate
, the customer decided to use
5A03 aluminum plate
.