With the development of the shipbuilding industry, reducing the weight of hulls, increasing the speed of ships, and finding aluminum alloy materials that replace steel parts have become an important issue facing the aluminum processing industry and the shipbuilding industry.
aluminium alloy 6082 plate
is light weight, has medium strength, good welding performance and corrosion resistance,it is a heat-treatable alloy that can be strengthened, has good formability, can maintain good operability after annealing, and is very suitable for high-speed ship parts material.
aluminium alloy 6082 plate
common state is
aluminium plate 6082 t6
.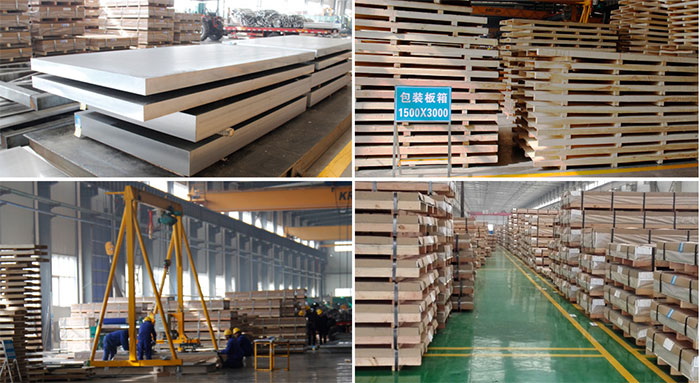 In addition, the
aluminium alloy 6082 plate
has good anode reaction performance, and the most commonly used anode reaction methods include removing impurities and dyeing, coating, etc. 6082 alloy aluminum -0 and T4 state for bending and forming applications, Therefore, the application of
aluminium alloy 6082 plate
is very diversified. In addition to the shipbuilding industry, it is mainly used in transportation and structural engineering industries such as bridges, cranes, roof structures, and transport aircraft.